Console gaming and video games that give real adventure are trending these days, which is a part of technology evolution, but do you remember the video games we played as a child? Do you remember the first-ever video game you played? If yes, you are lucky enough to recall everything that made you happy in your childhood days.
Now, you must be in little confusion about what is this all about? And this is about the time when we were kids. When the tension was homework for us and fun was game. When happiness was summer vacation, and sadness was reopening of school. We don't get these tensions, joy, happiness, and sadness now, but we still can cherish those golden days.
This blog will take your time back to your childhood and fill your heart with all the emotions by mentioning few most loved video games we played as a child. Let's get on the time machine:
Road Fighter
Road fighter is one of the oldest video games for kids. This was the basic car racing game that always attracted us. Later, there were more inventions added to it and can be played now in androids and iOS.
Super Contra
Super Contra is another fun computer game for kids that was played by the majority. This was the run-and-gun shooter video game that was the boy's favorite. The Nostalgic game has completely evolved now.
Adventure Island
Hudson's Adventure Island is a children's video game that has various other names. The main character in the game is Master Higgins that loses a life as he touches his enemy. No doubt, this was the most adventurous game.
Duck Hunt
This was amongst the first video game console that became popular in India. The Duck hunt was a gun shooting game where the character had to shoot the duck. Kids at that time were addicted to the game.
Kung Fu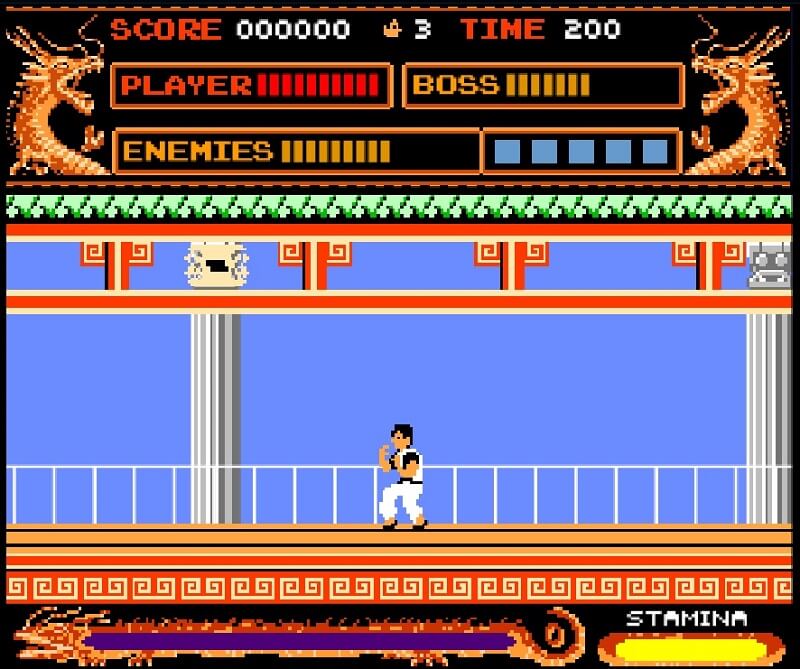 Video game addicts can easily recognize this game. Kung Fu was the game developed in the late '80s which had a multifunctional joystick. The game was all about its name.
Excite Bike
We all have played car racing games, and we are still a fan of those, but the Excite Bike, the video game for kids, got extremely popular in the '90s. The game was fun and still reminds us of the friend with whom we played it.
Bomberman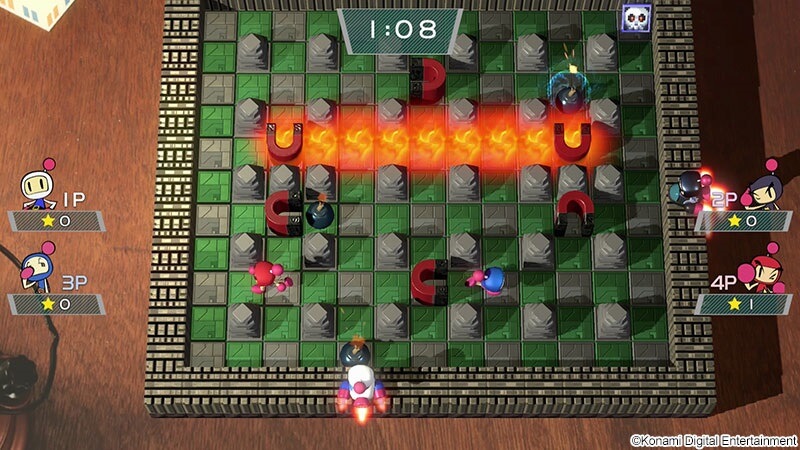 Bomberman is an old pc game that was tricky and exciting. The main character has to find the way till last by crossing the hurdles. The game had 50 levels and different rules.
Pac-Man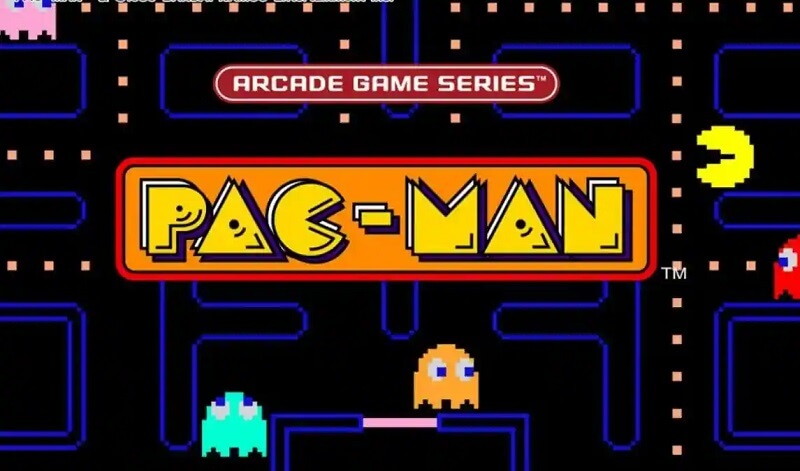 The arcade game Pac-Man was a worldwide famous and highest-grossing video game. And the achievements of the game led to the development of many versions. Few were a big hit, while others got canceled.
Circus Charlie
Another action and children's computer game, Circus Charlie, was amongst the highest played games of the era. The game was based on the circus theme and had six levels with different graphics.
Aladdin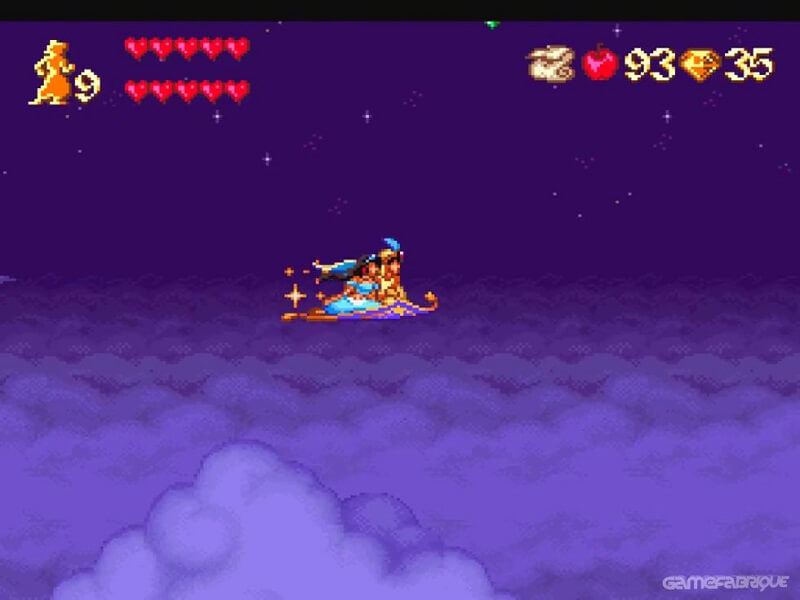 The game was derived from the kid's movie Aladdin and levels were scripted as per the movie's storyline. The tales of the game are still alive in us if you've played it in your childhood days.
Here Comes Last But Our All Time Favourite,
Super Mario Bros.
Mothers were always worried about our eyes because of playing too many video games. But when Super Mario got introduced in the market, we were worried about our Mumma because this game was not only kids' favorite, but our elders had a massive crush on it.
These were few amazing video games we played a child.