Why do we need a road-trip?
Road Trips? It sounds stereotypical and a little bit old-fashioned right?, but it's what makes us feel alive again. This year all of us went through a lot due to the pandemic but we need to find a way to divert our mind and spend some quality time with family and friends, but keeping safety at first by maintaining social distance , wearing masks and sanitizing hands. Road trips help us rejuvenate our minds and relax our muscles, the best part of Road trips are Music, planning a playlist, Listening to music in a vehicle is a very different experience whatever your preference is, as that song then becomes synonymous with everything you are doing at the instant in time.
Where to head with your gang?
1.Mahabaleshwar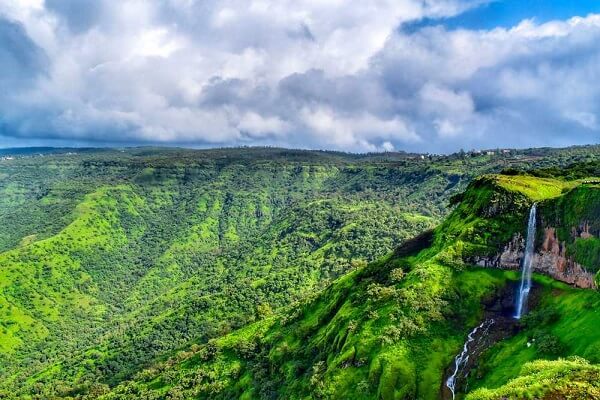 Mahabaleshwar is a hill station in India's forested Western Ghats range, south of Mumbai. It features several elevated viewing points, such as Arthur's Seat. West of here is centuries-old Pratapgad Fort, perched atop a mountain spur. East, Lingmala Waterfall tumbles off a sheer cliff. Colorful boats dot Venna Lake, while 5 rivers meet at Panch Ganga Temple to the north.
Distance from Mumbai:  263.2 km
Attractions: Wilson Sunrise Point, elephant point, boating in Venna Lake, Needle Hole Point, Three Monkey Point, and  markets of strawberries and mulberries
When to Visit :  March to June
2.Lonavala Khandala
Lonavala and Khandala is a hill station in the Western Ghat mountains of Maharashtra, western India. Khandala is one of the popular places to travel near Mumbai. Located at a distance of 5 km from Khandala is its twin city Lonavala. You can reach these destinations in an hour or so and indulge yourself into so many activities like adventurous climbing, hiking, trekking, valley crossing, rock climbing and rappelling.
Distance: 83.1 km
Attractions: Trekking, adventure sports, chikki, farm tours, Amrutanjan Point, Duke's Nose, Tiger's Leap, Bhushi Lake
When to Visit: Best time to visit Lonavala and Khandala is during October and May.
3. Alibaug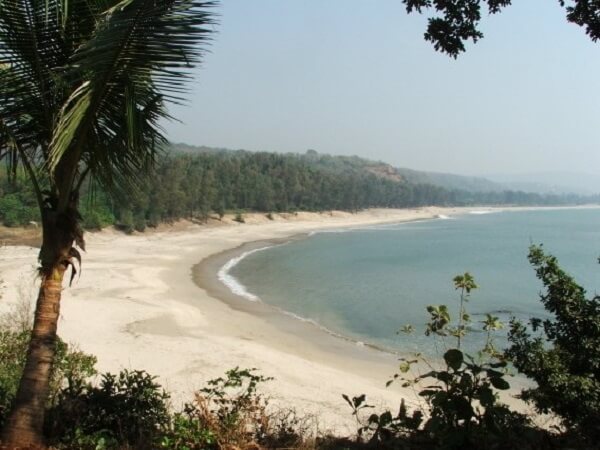 A little coastal town tucked away in the Konkan region of Maharashtra, Alibag or Alibaug is a very popular weekend getaway and has earned itself the name of 'mini-Goa', owing to the high tourist footfall all year round.
Distance from Mumbai: 94.3 km
Attractions: Siddheshwar Temple, Alibaug Beach, Kulaba Fort, Fairs in nearby towns of Awas and Varsoli
When to visit: Between November and March
4.Lavasa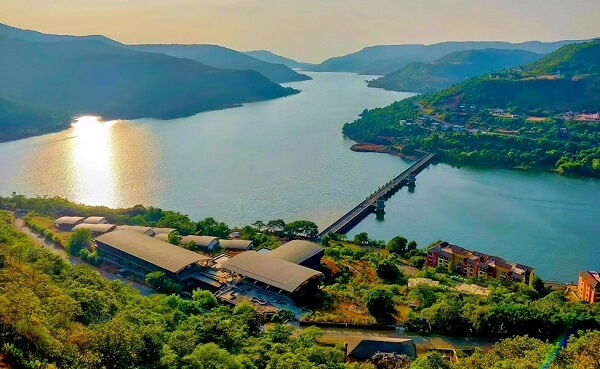 Lavasa is a private, planned city built near Pune. It is stylistically based on the Italian town Portofino, with a street and several buildings bearing the name of that town. The combination of awesome weather and mountains covered in dense flora in this region make it an apt option for a weekend trip from Mumbai
Distance from Mumbai: 186.7 km
Attractions: Laser Animation, Musical Fountain, The Mose River, Varasgaon Dam
When to visit: September and March
5. Silvassa
Silvassa is a town on the Daman Ganga river in western India, bordering the state of Gujarat. The capital of Dadra and Nagar Haveli, Silvassa can be your weekend getaway. From temples, to churches, dams to lakes, there are quite many things which can be covered in a day or two. This place is ideal for a family trip.
Distance from Mumbai: 167.9 km
Attractions: Silvassa Museum, Dadra Park,Roman Catholic Church, Vrindaban Temple, Madhuban Dam, River Daman Ganga, Dudhani, and the  Van Ganga Lake
When to visit: December and January