Bollywood is not just an industry but a world where people are intelligent, beautiful, talented and sexy. And these people are admired by the people from another world, and those are we. It doesn't mean that we aren't beautiful, but it's just the matter of the world. As men adore Bollywood actresses, we, as women, also find Bollywood actors sexy.
The above statement can create curiosity in men to find what a woman likes in Bollywood actors, besides their kind and gentle behaviour with their fans? Well, this blog will help you answer your question and tip you to look as dashing as a Bollywood Celeb. This blog will list out 10 Sexiest Bollywood actors, much information on their physique and even Bollywood actor's original height and weight.
So, grab your glass of a chilled Cola and get ready for the hottest and sexiest ride ever.
10. Ranveer Singh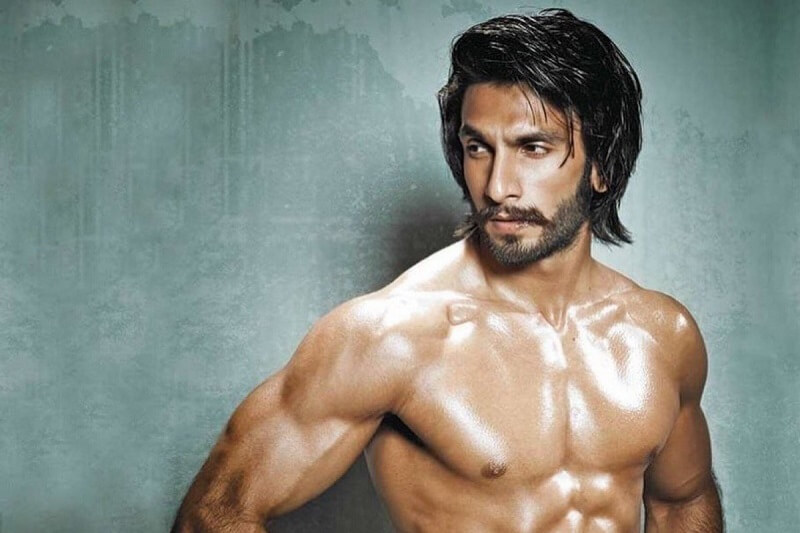 Height of the famous Bollywood actor- 1.78m
Weight- 75 kg
The most famous and highly demanded actor in Bollywood is Ranveer Singh. Known for his quirky looks, he has gained a massive love from his fans. We cannot deny how stunning looks he creates every time. He was always considered a funny actor before his movie "Ram-Leela". Fans started following him blindly after this movie. His intense, arrogant, and sexy look made every one of us crazy. And his strict diet with significantly less or no cheating day made him achieve a lot in his life.
9. Tiger Shroff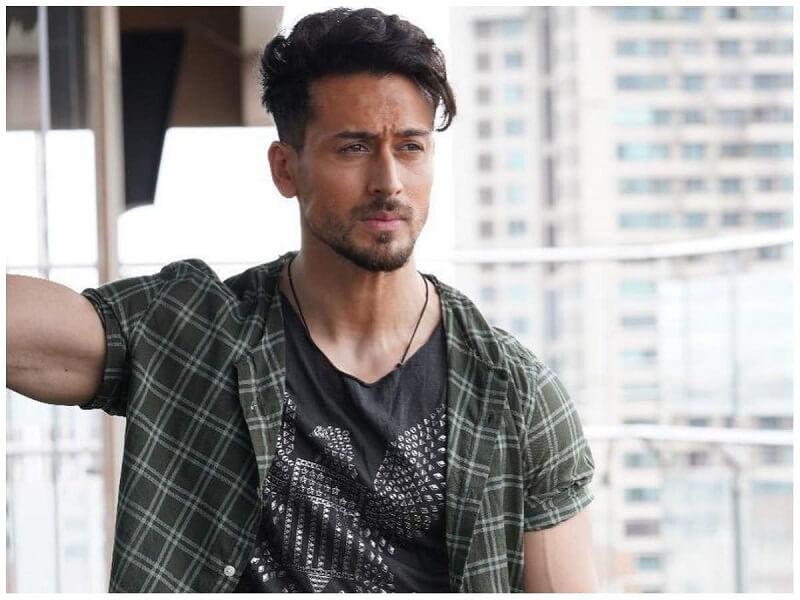 Height of Hindi actor– 1.75m
Weight– 70kg
Tiger Shroff, a famous actor, martial artist, and dancer, is one of the sexiest Bollywood actors. He is well-known for his achievements in the industry. He performs all his action scenes by himself. And to do it well, he takes good care of his physique. He is more into upper body workout and skill-based training.
8. John Abraham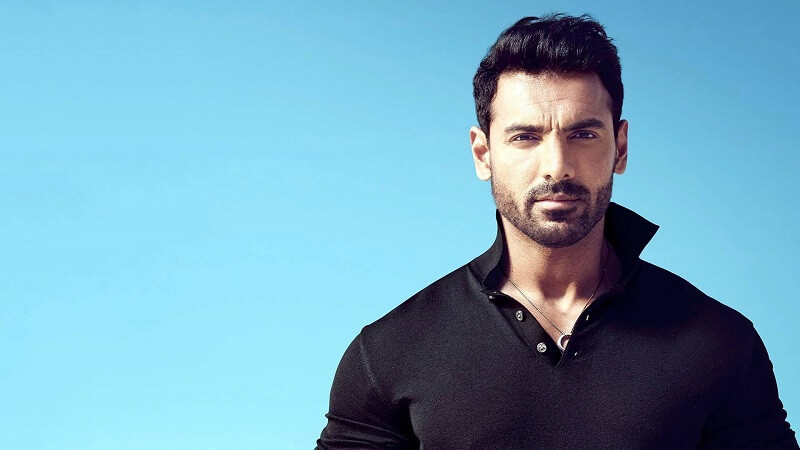 Famous actors' height and weight are below;
Height – 1.82m
Weight– 85 kg

We all know how John Abraham is dedicated to his health and physique. And it is obvious to add him to this list. You must have seen him doing the fitness advertisements because he has always been the first choice of the advertisers to promote their fitness and health-related products. He is another hottest Bollywood actor known for sticking strictly to his balanced diet with the equal proportion of Veg and Non-Veg meals. Are you a Vegan trying to transform yourself into John Abraham?
7. Shahid Kapoor
Height- 1.72m
Weight- 70 kg
The Evergreen actor of Bollywood is at 7th position in our list because of the height of Hindi actor. But still, he is one of the most talented and sexiest Bollywood actors. His recent film "Kabir Singh" has made the fans crazy. He was highly appreciated for his role and his appearance. Fans went crazy to follow the look and physique of Shahid. And the secret behind his muscular body is beans and green vegetables. He avoids taking carbs and fats.
6. Kartik Aryan
Height- 1.73m
Weight– 78 kg

Bollywood hero's height is a bit short, but his chocolaty look makes him the sexiest Bollywood actor. He made his debut from "Pyaar ka Punchnama", which was highly successful in the box office. We all have seen a noticeable change in his physique, and the secret behind this change is 7-8 meals per day. Yes, the actor takes his protein-rich meal every 3-4 hrs. He is now admired by a huge number of fans and is reaching heights in the industry.
5. Varun Dhawan
Height- 1.75m
Weight– 75 kg

He is the son of actor David Dhawan, who gained notoriety for his debut performance in "Student of the Year," and is regarded as one of India's most attractive actors. He enjoys the favor of many Indian women, and his most recent film, "Badrinath Ki Dulhania," joined the 100-crore club in that country. Varun achieved this success faster than any other actor. The youthful actor is delivering hit films one after another and is rapidly gaining popularity. He prefers doing a mix of Pilates and weight training to maintain his body. Agility, Flexibility, Balance, and Stability are the keys focused on maintain Bollywood actors' height and weight. 
4. Vicky Kaushal
Height- 1.83m
Weight– 70 kg

The height of the famous Bollywood actor is 1.83m, that makes him one of the tallest Bollywood actors in the industry. He is a true fitness freak and loves to work out. His movie "URI- The Surgical Strike" changed his life entirely and gave him a break. Today, he is one of the A- grade actor and is popular amongst the female fans. 
3. Ranbir Kapoor
Height- 1.83m
Weight– 78 kg
Indian actor and director Ranbir Kapoor is well-known. He is one of the Hindi film industry's highest-paid on-screen actors, and since 2012, he has been listed in Forbes India's Celebrity 100 list. Six Filmfare Awards are among the distinctions Kapoor has received. With the basic and commercial failure Saawariya (2007), directed by Sanjay Leela Bhansali, he made his acting debut. Squats, deadlifting, Crossfit training, weightlifting and more are a huge part of his fitness regime. 
2. Sidharth Malhotra
Height- 1.85m
Weight– 80 kg
Indian on-screen performer and tallest Bollywood actor Sidharth Malhotra appears in Hindi films. Malhotra began working as a model at the age of 18. He made his acting debut in 2012's Student of the Year, a drama about high school students for which he won a Filmfare Award. In the mockumentary Hasee Toh Phasee (2014) and the active action thriller Ek Villain, Malhotra portrayed a hopeful representative and a crook, respectively (2014), and has been a major part of the biggest hit of the Bollywood industry and that is Shershaah. Multiple snacking sessions and from 10-minute warm up exercises to cardio and weight training, everything is a part of his fitness routine. 
1. Hrithik Roshan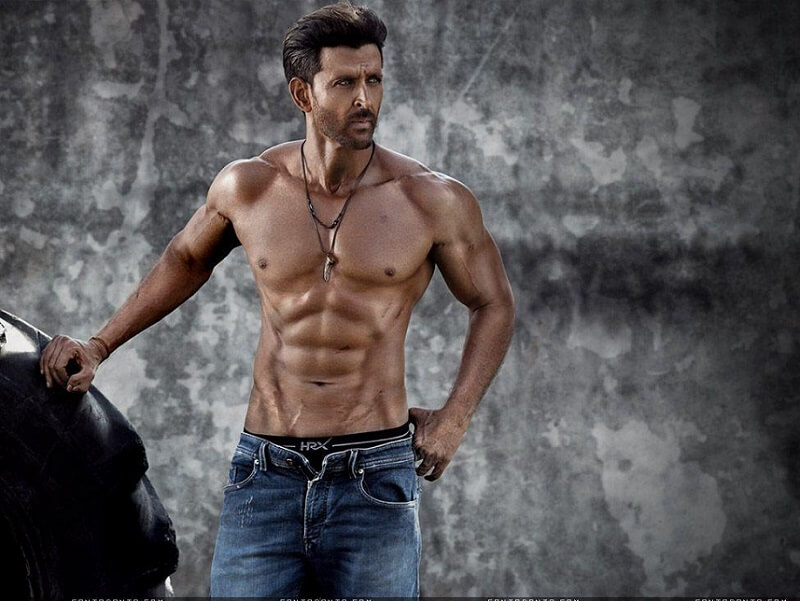 Height- 1.8m
Weight- 85 kg

Hrithik Roshan is at first in our list of 10 Sexiest Bollywood Actors. He is also one of the most talented actors and has given many hits to the industry. Making his debut from "Kaho Naa.. Pyaar Hai" to one of the most okay movies ", War", he has transformed himself over the limit. And looking to his determination, performance, and good looks, he has been voted as the Sexiest Asian Male of the decade in the United Kingdom Poll.
The secret behind his physique is eating healthy and exercising regularly. According to him, "Fitness simply means being happy". 
What do you think fitness is all about?