India is renowned well for its culture, tradition, food, history, and ethics, but what uplifted the nation drastically is Cinema. Performing different arts has always been a part of India and Indian Cinema, where every form of art is glorified.
India has excellent events held in the past which are documented and preserved. But not everyone is fond of reading. So, Indian cinema has started making documentary movies on those events.
In the blog, you'll get to know the best Indian documentaries and Indian history documentary movies that will help you explore the social structure will educate and entertain you.
1. Born into Brothels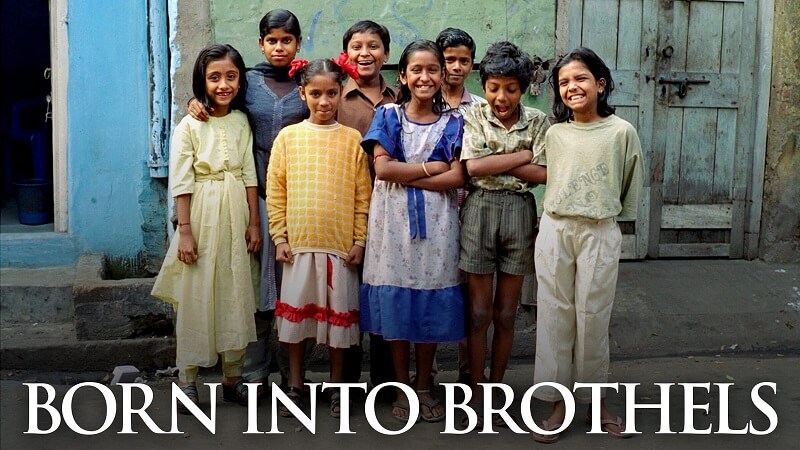 image credits – kanopy
An extraordinary Indian documentary on the children living in red light areas has focused on their way of living and being treated. Making their education and hierarchy needs a significant concern, the documentary shares experiences of Zana Briski, a photographer with seven kids aged 10 to 14.
You would learn many unknown facts that are hidden in our society. The documentary gives you a splash of emotions to feel emotional, happy, or even sometimes sad.
2. A Suitable Girl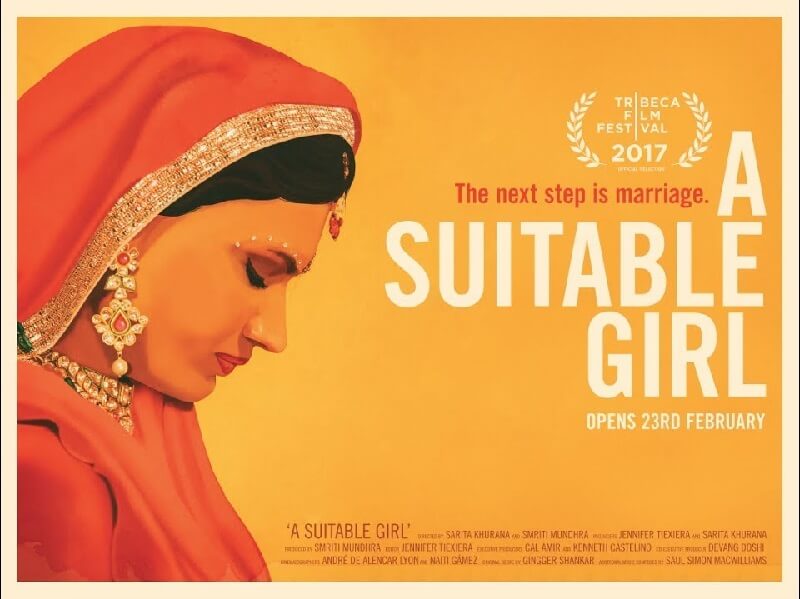 The phase between modernity and tradition led three girls to fight against the norms of society. The documentary follows three ladies struggling with the pressure of marriage.
This documentary movie has a lot to do with the status of women in Indian society. Also, you'll come to know what are the consequences of getting married in a typical orthodox family where women are treated as a slave and assume to live a differential position in her husband's residence.
3. Fire in the Blood
image credit – twitter
This Indian documentary film by Dylan Mohan Gray focused on access to low-cost antiretroviral drugs used in the treatment of HIV/AIDS to treat people in Africa and globally.
The film won the Justice Matters Award and was shortlisted for the best cinema documentary at Grierson British Documentary Award.
4. Children of the Pyre

Children are considered to be divine souls, but some innocent lives are struggling somewhere in the nation. This documentary film has taught various aspects of life. The film revolves around the life of seven children who are working under extreme conditions at India's busiest cremation ground, Manikarnika in Banaras ( Varanasi).
A beautiful story of seven children who earn their living out of death reflects the dark side of human struggle. Children of the Pyre is one of the best documentary films in India.
5. Powerless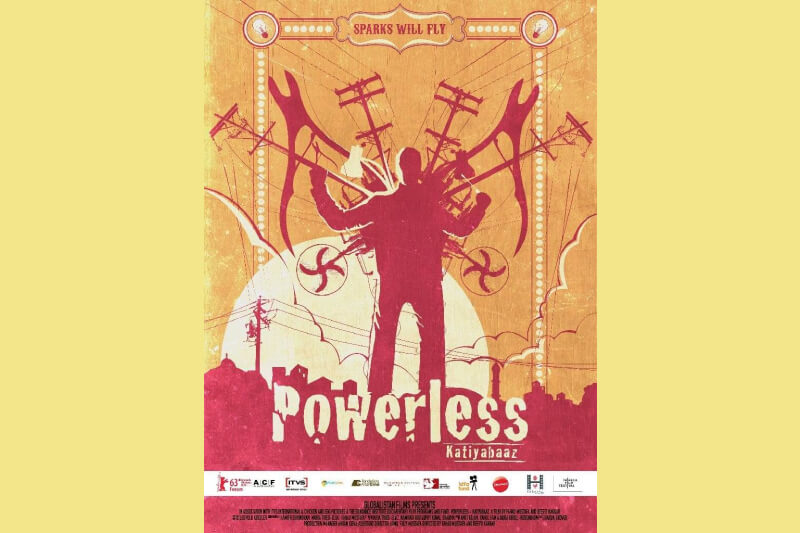 The film contributes differently to our society and has a plan that is hardly talked about. This documentary is about Kanpur, a city in India faces the problem of power-cut regularly for fifteen hours long, forcing many people to steal electricity. Then the 1st female chief of the electricity department decided to end the battle of illegal connections.
This is one of the most potent agendas raised in the form of a documentary in India.
6. Period. End of sentence.
We already have several movies or short films on menstruation but what is left in those movies is women breaking the stigma and beginning with something they are shy of. This is something that Period. End of sentence.
They have tried to transform a taboo into a cause and made it easy for women to have a conversation on periods. In this film, women make sanitary pads and sell them in their locality to create awareness amongst every resident.
7. Sachin: A billion dreams
We all know how esteemed cricket player Sachin Tendulkar is. But significantly lesser know about his achievement and also about his journey. Sachin: A billion dreams is one of the best Indian documentaries that is more like a motivation to all those who want to be a cricketer.
The movie shows all the ups and downs that occurred in the path of Sachin Tendulkar in his struggling days.
8. Gulabi Gang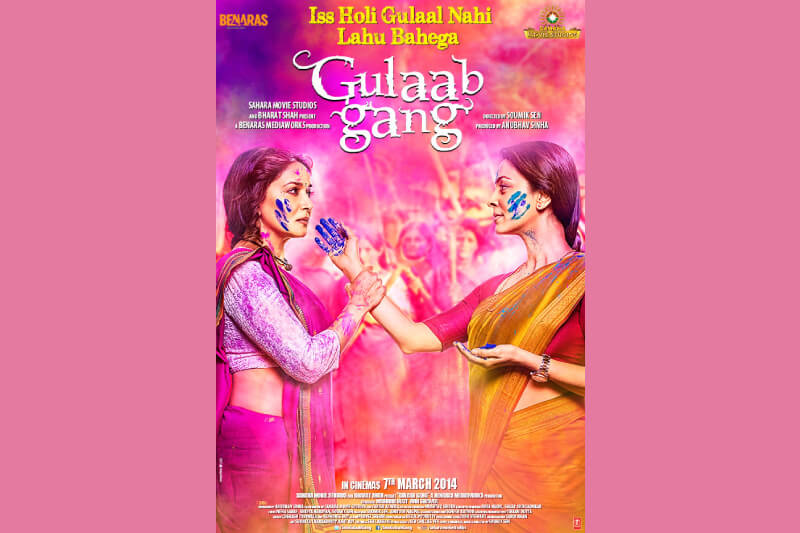 Madhuri Dixit's Gulabi Gang is well known to all of us, but this documentary by Nishtha Jain reveals something realistic about the event. There is no fiction or extra scenes added to the documentary.
The story is about women of the Gulabi Gang that empowered themselves and fought against gender violence, cast oppression, and corruption.
The storyline and dialogue delivery have bravery and courage that you can not resist watching a full documentary.
9. Celluloid Man
A Portrait picture of historian and archivist PK Nair, who has worked for these decades as the director of the National Film Archives of India in Pune.
Celluloid Man has been screened at 50 film festivals and is one of the few Indian films selected for such a high number of festivals and became one of the best Indian documentaries.
10. Riding Solo to the Top of the World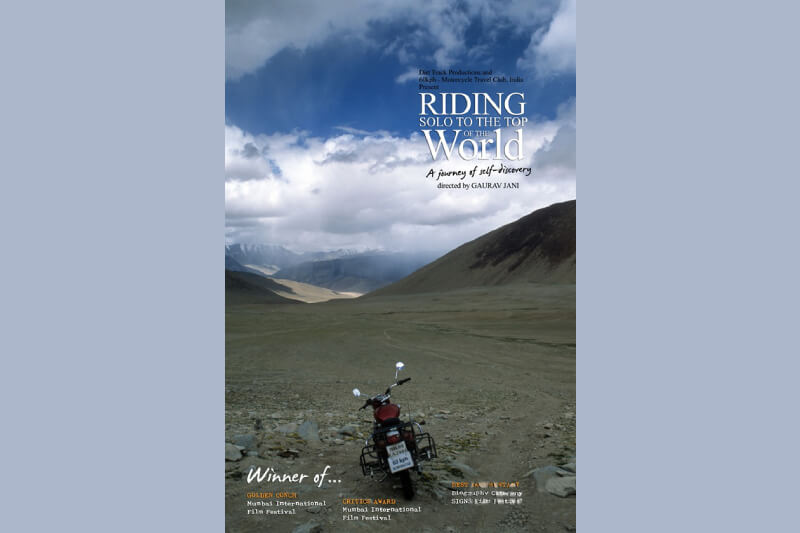 This is one of the most adventurous from the Hindi documentary film list. Gaurav Jani made a solo motorcycle trek to the highest habitable place on Earth, The Changthag Plateau in Ladakh, bordering China.
Being a one-person camera crew unit who loaded his Royal Enfield with supplies and equipment and shot everything is the most exciting and challenging task you'll get to watch in this documentary movie.
Indian cinema doesn't end here; there are many more you can get attracted to. These were a few unknown Indian documentaries that teach us the way of living and motivate us to achieve our goals.