A renowned Indian architect and educator on Wednesday was named the first architect from his country to win the field's...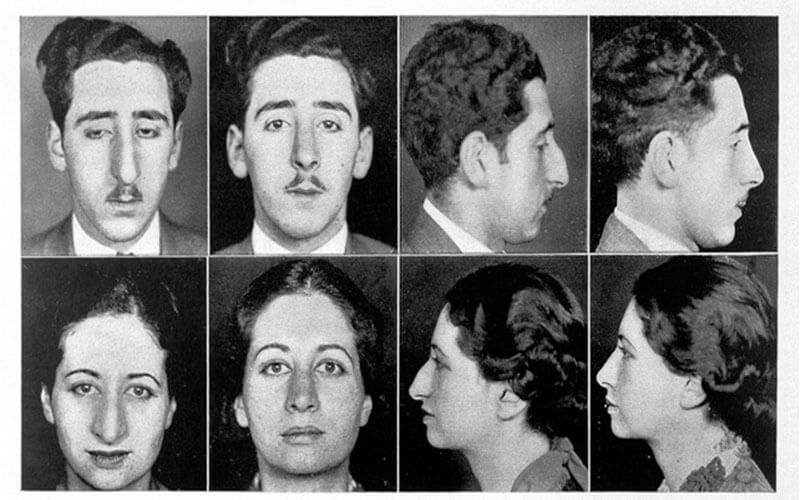 When asked about her different cosmetic surgeries, a famous Indian celebrity said, "Jo cheez bhagwan nahi deta hai woh surgeon...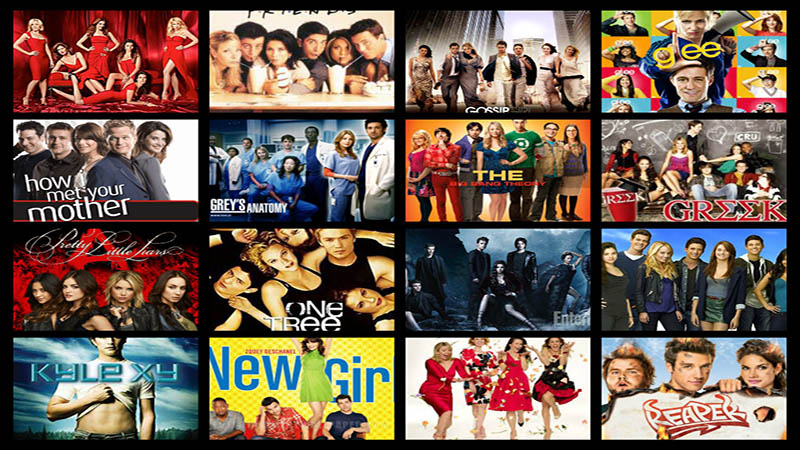 These are many other TV shows, which are way better than Indian 'SAAS-BAHU' and Unrealistically 'Realty Shows'. Let's see the...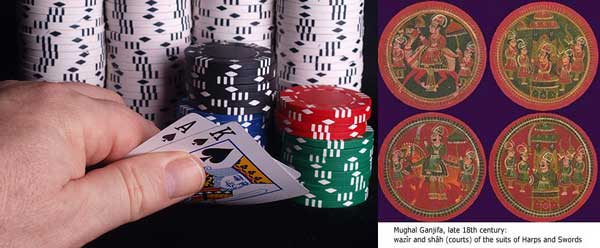 1. Radio/Wireless communication We all know that Marconi received a Nobel Prize in Physics in 1909 for contribution to the...