Do you want to invite all your friends to your Facebook event or page? Here is a step-by-step tutorial just...
Testing reveals Facebook iOS app drains battery life, even when it isn't being used, and that using Safari instead will...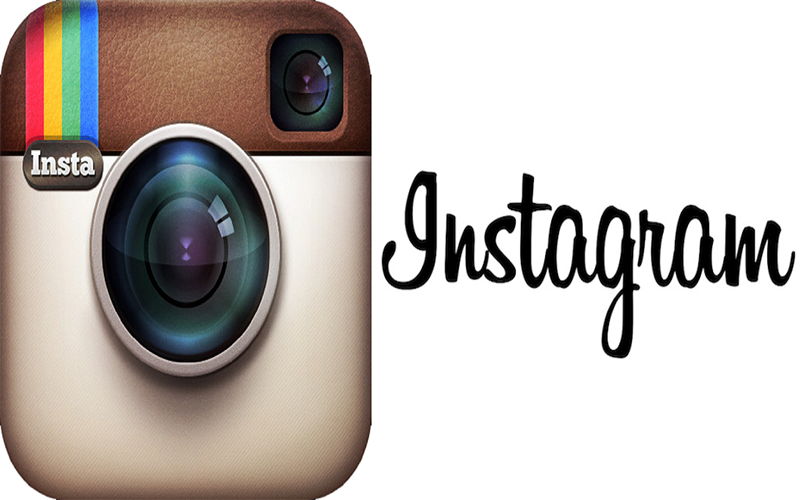 Users can now add up to five Instagram accounts and switch between them without having to log out and log...
Even before it became a household name, Google parent Alphabet has become the world's most valuable company, vaulting...