Romance isn't dead. It just exists now primarily within the digital world.

 
Technology has altered the way we perceive a lot of our everyday tasks and activities. Nowadays, we've got apps that remind us we need to drink water, apps that measure our steps or actions all day, and dating apps to find our perfect match. You can form real-life connections through these dating apps. Online dating is a trend that's been on the upswing, especially for young folks from urban and suburban areas.
Today, to find true love, we have to swipe left, right, up and down, fave-ing, and generally doing all manner of finger strokes.
However, if you are still confused about using which dating apps in India to find the right partner for you, we have curated a list of some useful dating apps in India which might help give you a better view.
1)Tinder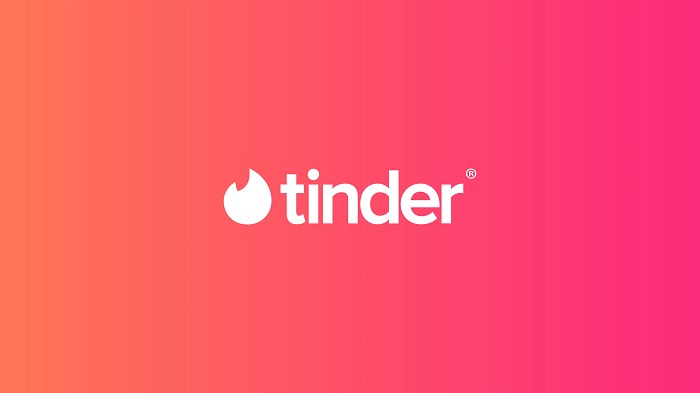 Image credits- tinder
If anyone has thought about dating digitally, some part of the time, they have used or heard about Tinder. Tinder is one of the most used dating apps in the world by millennials. From hookups to serious soulmates, you can find all types of relationships in this dating app. If you are looking for casual dating, Tinder is the "right swipe" for you.
Tinder is considered one of the best hookup apps in India as it requires just a piece of basic information, and you can boost your profile to get more visibility. It is also a free dating app in India; the paid version is also available, but you can skip the paid version if you don't want to invest money. 
Paid versions are Tinder Plus and Tinder Gold. Also, the Tinder passport allows you to chat with singles from any corner of the world.
2) Bumble
Image credits- bumble
If you are bored with the orthodox way of digital dating, you can switch to the Bumble app to experience the new way of digitally dating by fixing a virtual date. 
Bumble app is one of the top dating apps of India in 2021, and Priyanka Chopra endorses it. Women like Bumble because it puts them in control – while guys can still express an interest, women have to start the conversation. Also, Bumble now has a new feature of voice and video call making it more reliable, which helps set your virtual date, which is one of a kind thing in dating apps. Bumble made virtual dating easier with just one click, a helping hand for dating during pandemics, and also makes Bumble the best dating apps in India 2021. 
Although it has a paid version again, it depends on you whether you want to get a paid one or not. The paid version includes more matches and boosting visibility.
3) OkCupid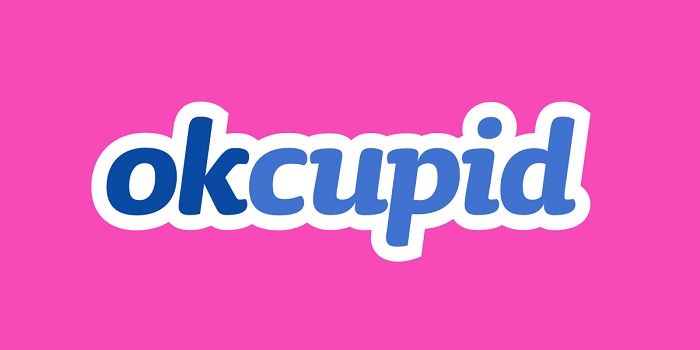 Image credits- okcupid
Anyone who's been in the dating game for a while has probably heard of OkCupid. OkCupid took what young people hate about basic swiping apps and dating sites and rebranded them into this wonderful middle ground. Its peculiarly accurate matchmaking makes it stand out from its competitors.
OkCupid is one of the most popular dating apps in the US and has now become the best dating apps for relationships in India. OkCupid has few paid features available, but we can also consider OkCupid as the best dating app in India for and that is also free.
4) Grindr
Image credits- grindr
As an LGBTQ+ community finding a partner on a regular dating app is sometimes difficult and needs lots of left swipes or sorting to find the right one from your community. Well! No need to worry; the Grindr dating app got your back. Grindr is one of the top dating apps in India and is also a popular dating app around the world which especially allows dating for the LGBTQ+ community.
Although Grindr allows both free and premium versions, it is recommended to go with the premium version, which will allow you to broaden your reach and help connect with the right person. 
Grindr is now offering a 7-day trial period in which all paid features of the app are accessible.
5) GoGaga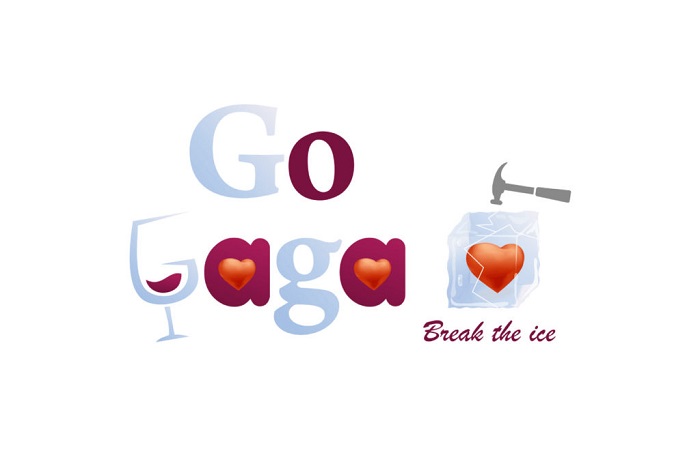 Image credits- GoGaga
There are many dating apps where you can easily find a partner for casual dating and hookups, but when it comes to serious datings or finding soulmates, you sometimes cannot rely on these dating apps. If you are looking for a serious relationship GoGaga is the right dating app for you. GoGaga is a serious dating app and is one of the free dating apps in India without membership. Yes, you heard it right, a free dating app where you need a genuine Facebook account to login and find your sugar pie or snookums. Profiles you see are based on your extended Facebook friend circle, and the number of matches is based on your number of Facebook friends. 
The best thing about this app is you have to ask your friend for verification before you start chatting. 
Also, you can help two of your single friends by matching their profiles. (now, none of your male best friends will say Ladki dhund mere liye )
6) Coffee meets bagel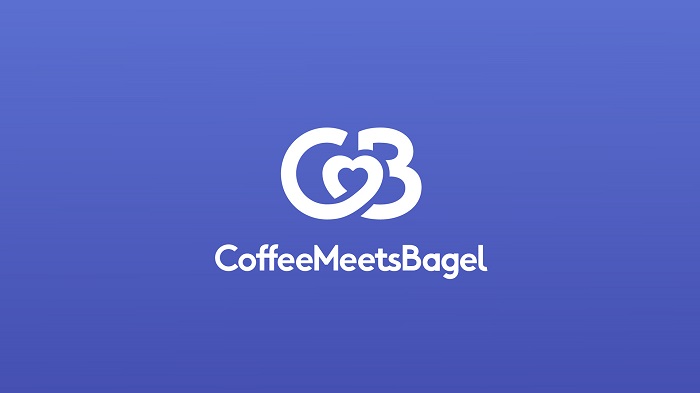 Suppose you have experienced all the hookups and casual dating apps and looking for some serious commitments, and you want to try some different app for a serious relationship. In that case, you are here searching for the right app. Coffee meets bagel helps you meet your true love of life.
Coffee meets bagel is another popular dating app of 2021, where you can find the person for a serious relationship;  with a limited number of matches per day. You will get 24 hours to chat with the individual to understand and know a little about them in the hand-selected matches every noon.