The way you dress describes a lot about your personality. Thus, it's crucial to choose the right clothing style. Something that not only suits you but also follows the latest trend. Many-a-times our wardrobes are full, yet we are stuck with what to wear, wondering what the fashion trend is? This happens, right? So, let's make it a little easier for you. The below-mentioned new fashion trends for girls can help you make the right choice. And, will also provide you some interesting tips to make the right choice. Here we go.
1) Oversized Shoulder pad Jackets 

Are you someone who likes wearing your brother's cool tees and jackets just because they have another level of comfort? Then this one's for you. You can pair up these outerwear jackets with straight trousers or shorts, giving you a comfy yet stylish modern look. This type of styling is also considered the new vintage trend this year, inspired by the 80s.
2) Puffy Sleeves

You might have experienced how it is to work from home. When you are parallelly doing your stuff and suddenly receive an unexpected video conference from your boss. Neither do you have time to give a perfect official look, nor do you want to overdo it? Have you faced any such dilemma? A dress with voluminous or balloon or puffy sleeves is the apt choice for you. Firstly, it gives you the one-and-done look, and secondly, it makes you feel confident about your attire that follows the newest style trends.
3) Relaxed clothing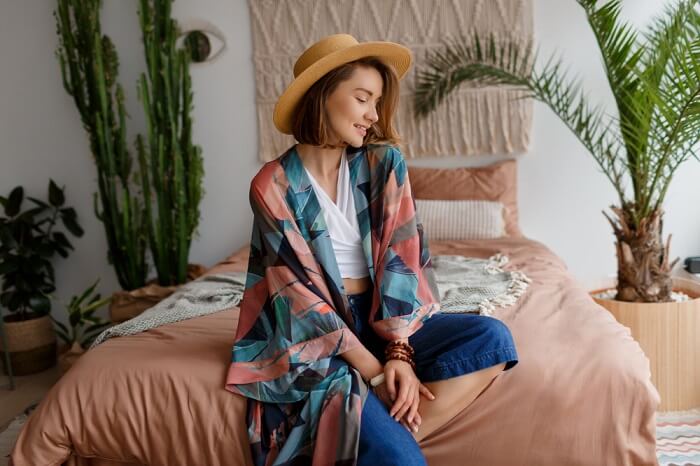 Tight-fitted clothing is a real headache, especially in the summer season. But not anymore. Latest dressing trends have unveiled several new design styles, making comfort a priority. Oversized and other flowing dresses have hugely replaced the skin-tight knits and tops, bringing a drastic change in the women's fashion style. New fashion trends for girls are all about comfortable clothing. Cool sweatshirts and XXL button-downs are all dominating the runways this season. Either you can pair them with jeans or style them as a dress by simply tying them with a slim belt. 
4) Oversized pants

Are you tired of tight & constricting skinny jeans? The new women's fashion style has come to your rescue. Since the relaxed silhouettes like oversized denim, flare pants, low-rise pants, wide-leg jeans have reinvented the formal wear styling.
5) Face masks
Image credits-
people
You might know masks these days are a quintessential part of our clothing. So, why not protect yourself and still look stylish? New fashion trends for girls include motif masks and many others with embellishments. You can also try choosing silky fabrics as they provide better air circulation. In case you are confused about what goes well with your outfit, go for a sleek black mask as it is a universal color and suits almost every clothing type.
6) Pastel Tones

Image credits-
fustany
Pastel colors like mint green and soft lavender have dominated the fashion trends this spring. The best part is that no matter what your skin tone is. You still can go for these easy-to-pair soft hues. These light and soothing tones cannot only elevate your aesthetic look but can also be your perfect outfit for a ready-to-go look, even on a scorching day.
7) Pantone colors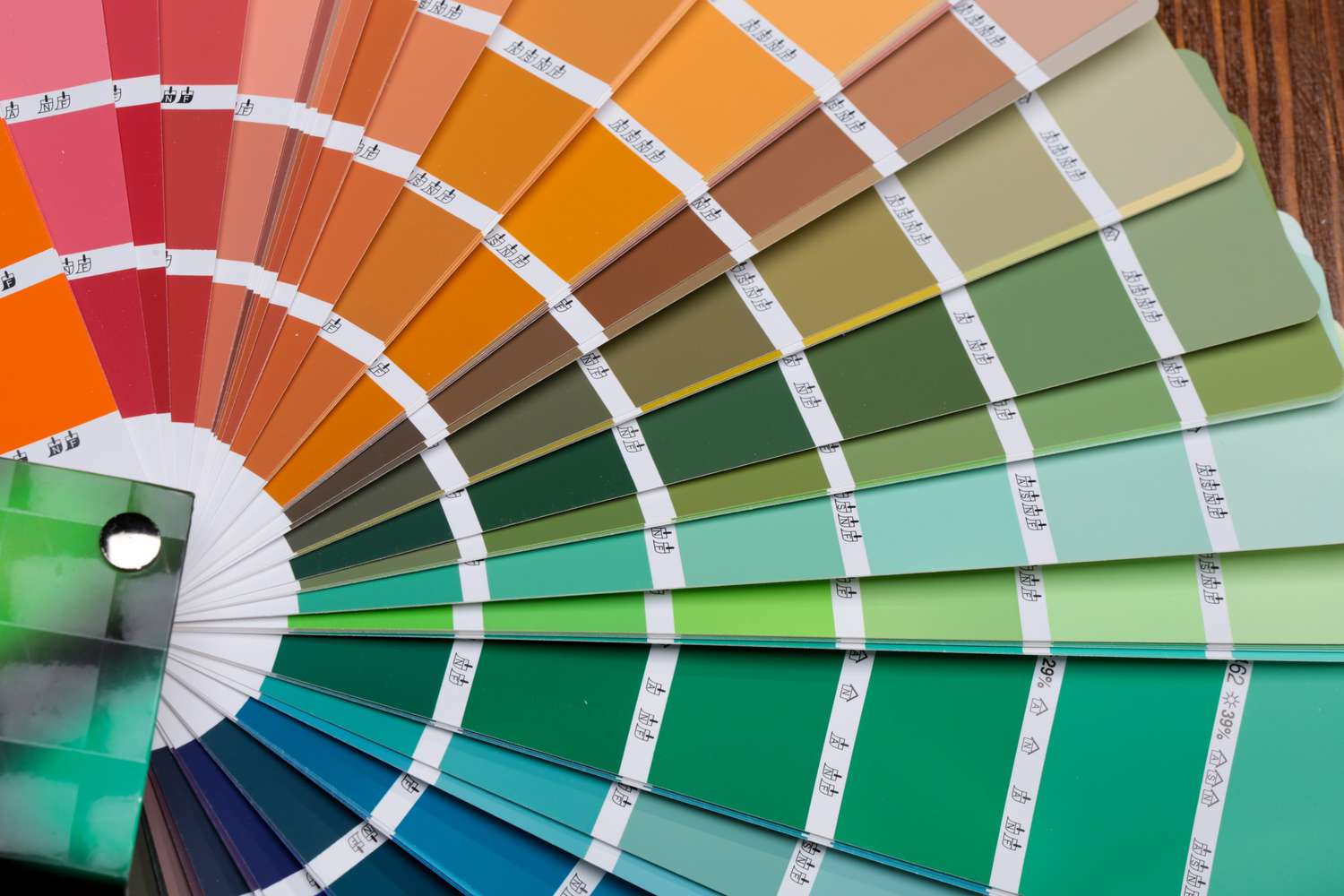 Image credits-
fustany
The ultimate grey and mellow yellow are the two Pantone colors of 2021 that have illuminated women's fashion style in numerous ways. Classic and eye-catching colors can make you stand-out. Are you wondering how to cope up with the latest dressing trends? Now, that's easy. When it comes to party season, you can go for an all-grey look, or even shades of grey like charcoal, steel, or metallic silver can work. If you have a night out, a grey dress and white sneakers or grey shorts with a white tee can give you a chic look. Apart from this, the illuminating yellow is another style color for women's spring outfits. Either you can choose it as ethnic wear or try to pair it up with hues of grey. If you prefer western wear, you can go for yellow pants with a grey trench coat or any other combo that suits you. The new-look trends have transformed the 'all black fashion' to the 'iconic earthy tones' like dark brown, mustard yellow, and rust red. So, you can choose your unique look accordingly.
8) Mix-n-match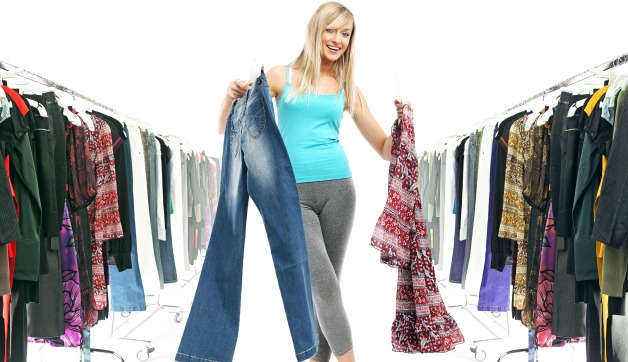 This year women's spring outfits have so many options that will never make you feel bored. You can create your style by mixing and matching your key pieces. Just look at your wardrobe and give your casual look a rest by trying a different combo. You can pair up colors like blue with white, yellow with camel color, or make your fun combo. You can not only do this for western wear but also recreate your ethnic wear by swapping dupattas and creating a whole new feel.
9) Monochromes

This year also women's spring outfits have matching sets on the list. From dresses to sweatsuits, these provide a cozy home feeling and are even apt for social gatherings.
10) Blue accessories

We all know that blue is the all-time favorite color, from jackets to dresses to shoes. So, why not try something different this year? A pop of blue accessories with your monochrome outfit can make you stand out. Fashion trends this spring involve a new way of styling things according to your unique fashion statement. It can be anything a blue hat or a blue handbag or even a pair of boots.
Tips for making the right choice:
Apparel: Choose to style differently. If you choose a tight upper, try to go for a loose bottom and vice versa. Or, a full body-con can also be a good catch.
Footwear: Choose according to your outfit. If you are wearing an ethnic dress, you can go for flats. If you are going to hang out with friends or for casual meetings, you can go for sports shoes (goes well with street-style clothing). And, if you have a date or any special meeting, boots are a better option (goes well with dresses and tight-fitted bottom wear). However, opting for heels is another valid option for those who can carry them well.