A moneyed man has different ways to flaunt their lavish lifestyle either by their clothing or anything they carry with themselves. Cars come in observance very easily, and people are more likely to get attracted to costly things. 
Now, watching out that expensive car that passed by your side on the road seems to be fascinating, and this is what almost everyone wishes to have. Though these cars are way more high-priced than budget-friendly, we would love to wish that you may achieve everything you desire.
Further in this blog, we are going to mention the costliest cars in India. So let's check them out; 
1) Bugatti Veyron Grand Sports

The highest-priced car in the world in Indian rupees costs 38 crores. The costs also depend on the level of customization. This sports car has excellent speed, which takes only 2.7 seconds to touch 100km/h. It consists of a carbon fibre monocoque suspended from an aluminium frame in the front and the rear for safety and luxury. 
Mayur Shree, CJ Roy are NRI based Indians who own Bugatti Veyron Grand Sports. 
2) Rolls-Royce Phantom

It is one of the most expensive cars in India that starts with the standard of 9.5 crores and extends up to 11.3 crores and more. However, Rolls-Royce allows you to customize your Phantom according to your personal preferences, may it be your most-priced possession. 
Akshay Kumar, Mukesh Ambani, Shahrukh Khan, Prabhas are the big names that own Phantom in India. 
3) Lamborghini Aventador SVJ
Another expensive car in India costs 8.5 crores and more. But, with cutting edge technology, the car has an extraordinary design for a thrilling ride. It is capable of speeds greater than 217 mph (350km/h).
Top-quality and exclusive materials are blended to create this masterpiece. 
Mallika Sherawat and Gautam Singhania own Lamborghini Aventador SVJ in India.
4) Rolls Royce Cullinan
Rolls-Royce is again successful in registering its name on the list of the highest-priced car in India. The luxurious interior and posh look define the limitless performance of this car. The range starts from 6.95 crores. 
Bhushan Kumar, Mukesh Ambani and Ajay Devgn are popular names that own this luxurious SUV. 
5) Bentley Mulsanne Speed
Speed is what defines this vintage car. Bentley's are expensive cars in India with the more powerful version of the regular Mulsanne. It continues with a long-running of 6.75 litres V8 with 530 horsepower and reaches 60mp under 5 seconds. It costs around 5.26 crores. 
VS Reddy owns this expensive car in India, a Karnataka businessman who is also a founder and managing director of British Biological Science. 
6) Aston Martin Valkyrie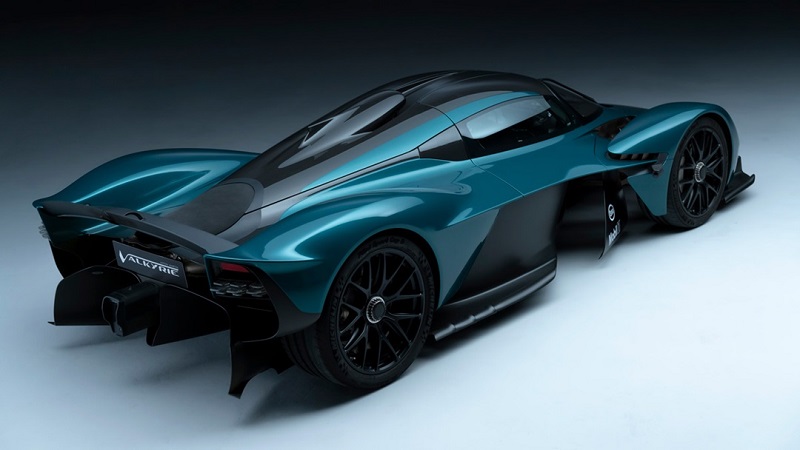 The Aston Martin Valkyrie is a limited production hybrid sports car collaboratively built by British Automobile manufacturers – Aston Martin, Red bull Racing Advanced Technologies and others. It costs around 20 crores owned by Indian – American businessman Kris Singh. 
7) Ferrari 812 Superfast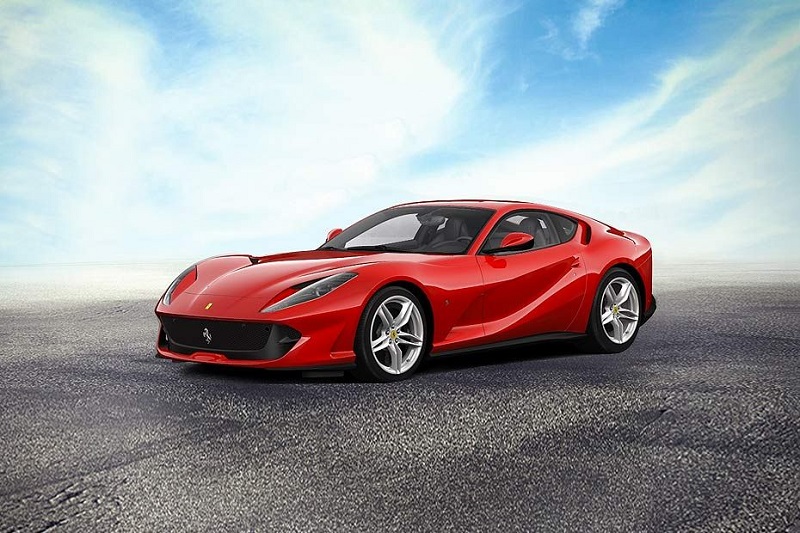 Another most expensive car in India starts from 5.2 crores. It has 6.5 litres of naturally aspirated V12 that delivers 800 hp and 718 Nm of torque, sufficient to beat 100km/h in 2.9 seconds. Again, Mukesh Ambani owns the exceptional piece. 
8) Mercedes-Benz S-Class
The starting price of the Mercedes-Benz S-class is 2.17 crores and is available with in-line six cylinders of petrol and diesel engine options. It is the evolutionary version of the older model. 
Actors like Shahid Kapoor, Jacqueline Fernandez, Anil Kapoor, Sonam Kapoor, Kapil Sharma owns this high priced car in India. 
9) Land Rover Range Rover 
The Range of Land Rovers starts from 64.12 lakhs to 2 crores and more. The Range Rover model has an initial price of 2 crores and comes in various other models like Range Rover Evoque, Range Rover Sports and Range Rover Velar. It offers both petrol and diesel engines and comes with rain-sensing wipers, heated and cooled front and rear seats and a panoramic sunroof. 
Amitabh Bachhan, Anushka Sharma and many others own Range Rover in India. 
10) Volvo XC 90
The last mention from the list of highest-priced cars is Volvo XC 90 costs from 80-90 Lakhs to 1.30 crores. It is a premium SUV that combines advanced safety and comfort. The car is designed for ultimate elegance and seven passengers keeping in mind. The famous Indian TV Actress Nia Sharma owns Volvo XC 90. 
These were the top 10 Indian highest price cars and people who own them.