To become famous and earn wealth, one must make intelligent decisions professionally and financially, but also with intelligent decisions, you must also practice some successful habits. There are certain habits of highly successful people that they follow daily. 
One must practice certain success habits that make you one among successful people and a better person. 
Successful people have a set of successful habits; these daily habits of successful people are simple yet effective.
HABITS OF SUCCESSFUL PERSON
1) GOAL-ORIENTED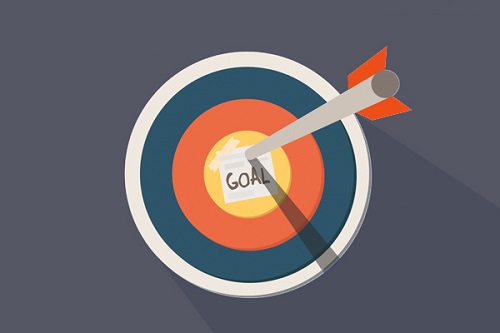 One of the best habits for success is being goal-oriented; you must be clear about what you want. Only wanting a particular lifestyle and wealth isn't the only process; you should also know how to get it done. 
All successful people are excessively goal-oriented; they have their goals listed down, have their plans written, and execute them. 
To become successful, you must review your goals and work on your goals as a daily habit. 
2) BEING FOCUSED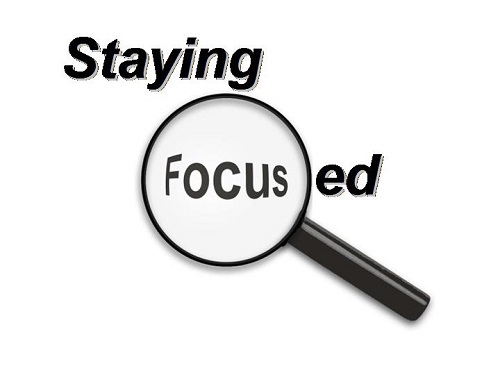 Another good habit of successful people is they are focused and result-driven. They try to keep learning new things every day or develop their old learning each day, to become better at what they already know. 
It would help if you tried learning new things in the field you have already mastered; this way, you will be updated with the latest technologies, techniques, and schemes to fetch you enough wealth and fame.
3) LEARNING TIME MANAGEMENT
One of the essential successful people habits includes time management. Everyone has many things to accomplish, and only devote their whole time to one particular thing the whole day won't make you famous. You must know how much time should be dedicated to which work, when is the right time to do which work. All the famous people practice time management. Time management helps you prioritize your work and work single-mindedly on each work with complete dedication. This way, you can accomplish multiple tasks and have time for yourself at the end of the day.
4) BEING CONSISTENCY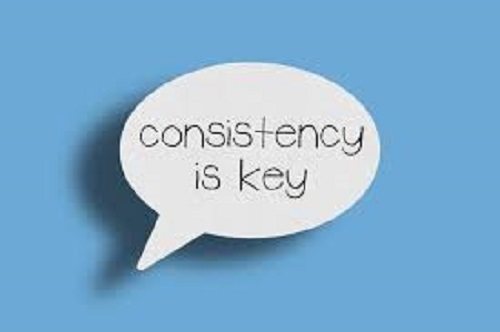 How many times did we get that sudden urge to change our lives? That sudden motivation urge? We are deciding to change our lives, working hard, but all of that lasting for a week or so, and again we are back on our couches, scrolling through Instagram. One of the essential habits of success is being consistent. Being successful means being consistent, being consistent with your actions, dreams and habits. One must get up every day to have a good day, accomplish specific tasks. You need to put your laziness aside and work consistently to receive dream results. 
The biggest secret to success is GOAL ORIENTATION + ACTION ORIENTATION + RESULT ORIENTATION. 
5) COMMUNICATION SKILLS
Another crucial habit for success is being able to get along with people. One must learn kindness, patience, understand and compassion to have excellent relations with people. The bigger your connections, the more opportunities you'll get. You must know how to approach people and be a wonderful person so that people would want to work more and more with you; they will suggest your work to other people. To be an excellent person, you should be one every day, try helping people, talk to different people, and share ideas; this way, you won't only increase your ideas but also receive knowledge about different things and have a more excellent mindset. 
6) BEING HEALTHY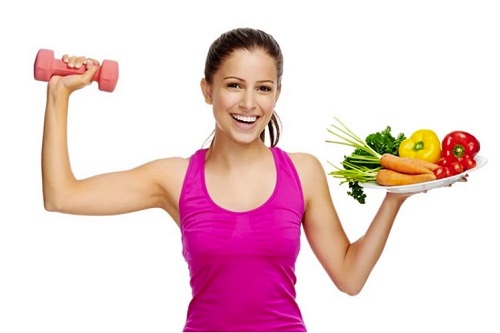 One of the crucial habits of highly successful people is being healthy. If your body doesn't work correctly, how will you work hard to archive your dreams if you don't have enough energy? One must look after their eating habits/diet. Try eating the right food in the right amount, don't overeat or eat too little. Build the practice of exercising daily will not only help you to be fit but also increase your confidence and help you to gain your perfect dream body, but at the same time, don't forget to love yourself too. Don't forget your health is your biggest asset. 
7) BEING HONEST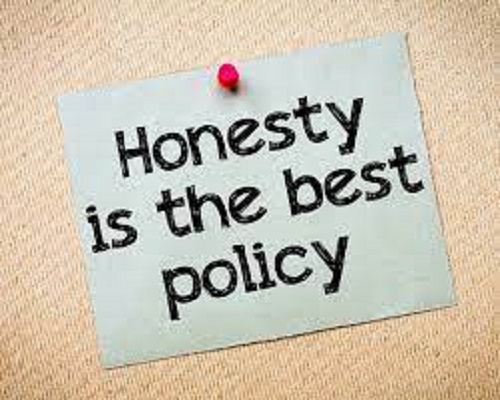 While you struggle to be successful and famous, the character you develop is fundamental. Being honest means you are entirely true to yourself, your goals, your work, the world, and make sure people can trust you with what you are offering them, be it products, advice or work. Being honest also helps you set essential values for yourself to help you have a healthy lifestyle. It would help if you also learned never to trade your values and peace of mind for anything.
8) BEING DISCIPLINE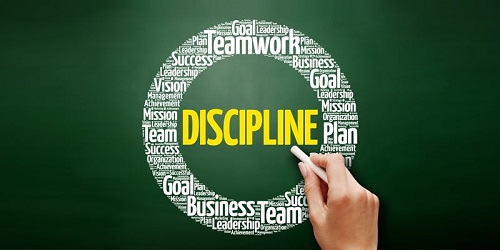 The most important quality you should develop is to discipline yourself. Being successful and disciplining yourself go hand in hand. There will be times, you'll fail, but you need to control yourself. Keep your emotions intact, don't give up and come back stronger. No matter what happens in your success journey, it would help if you never gave up on being disciplined. 
While practicing being successful, working hard, you must not forget to take time out for yourself. Don't forget to be kind to yourself and love yourself. Remember, no matter who you be, it will always be because of your habits. Your habits, successful habits, make you a better and a successful person every day. 
Let us know in comment section below which habit are you learning to be a successful person?