Whether you want to earn a little extra income or save money for your retirement days, investing in the stock market as soon as you start earning is a good move. 
Before investing in the stock market, it is very important to know the basics of investing and financing, different available options, and options to choose from. The best guidance you can get is by reading some investment books. 
If you are a teenager, a just graduate, or someone at their middle- age, these best investment books and best stock market books, will help you learn a lot about finance. 
Let's have a sneek-peak into the shelf:
1) THE LITTLE BOOK OF COMMON SENSE INVESTING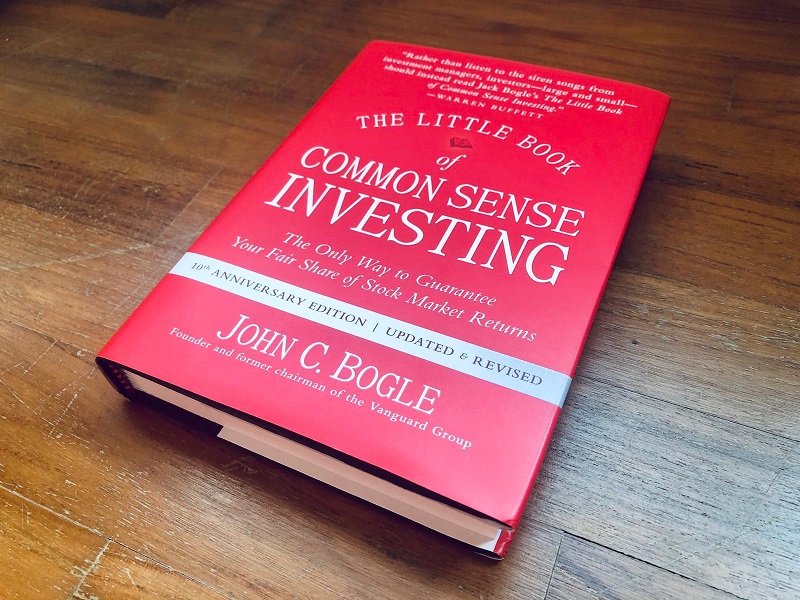 This book by John C.Bogles is one of the best books for investment. It is also one of the best-selling books in investment. If you plan to investest, this is a must-read book for you before you take your first step in the investing market. It was first published in 2007 and had many edited versions. The 2017 version has two chapters, asset allocation, and retirement investing option. This book helps you to maintain a low-risk portfolio and teaches you to make the wisest financial decisions. The importance of index funds is also explained in this book, and the writer asks the readers to be aware of the investing fads. 
2) A BEGINNERS GUIDE TO THE STOCK MARKET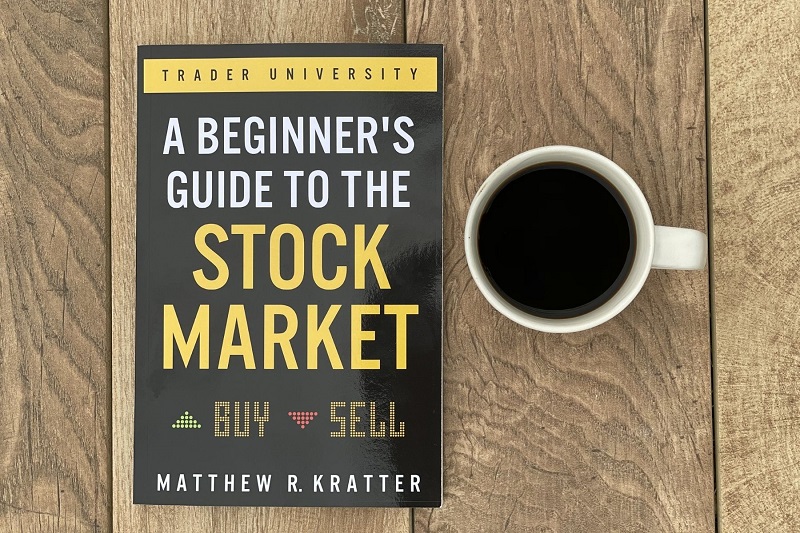 If you are searching for one of the best books on the stock market, then grab your hands on a beginner's guide to the stock marker' by Matthew.R.Kratter. It is one of the best books for the stock market.  This book gives you detailed information about the stock market, no matter if you are a new or an old investor. The book explains the different types of stocks, how they work, and which stocks will perform well in the long term or short term. This one of the best stock market books also introduces you to the mistake new investors often make to avoid them. It also makes you aware of new strategies and techniques. 
3) BROKE MILLENNIAL
 Another best book on investment is Broke Millenial by Erin Lowry. It is one of the referred books among young investors; it explains the financial mistakes and guides one to acknowledge those failures. The book also helps you in addressing your finances and how you can change your spending habits. This book helps young investors save money for their retirement days and helps in restricting their extra spending habits. The words in this book are simple, which results in a better understanding, as written by a millennial for the millennials. 
4) THE BOOK ON RENTAL PROPERTY INVESTING
The stock market isn't the only way to grow money or invest in; rental property investing can also help you grow money and invest for future purposes if you are sure and have enough knowledge about what you are doing. This book by Brandon Turner guides you through selling and renting properties, advising on choosing the right property, changing properties, and a lot more. This book touches the base of being a landlord, handling the responsibilities, and becoming a landlord by buying properties.
5) THE ONLY INVESTMENT GUIDE YOU'LL EVER NEED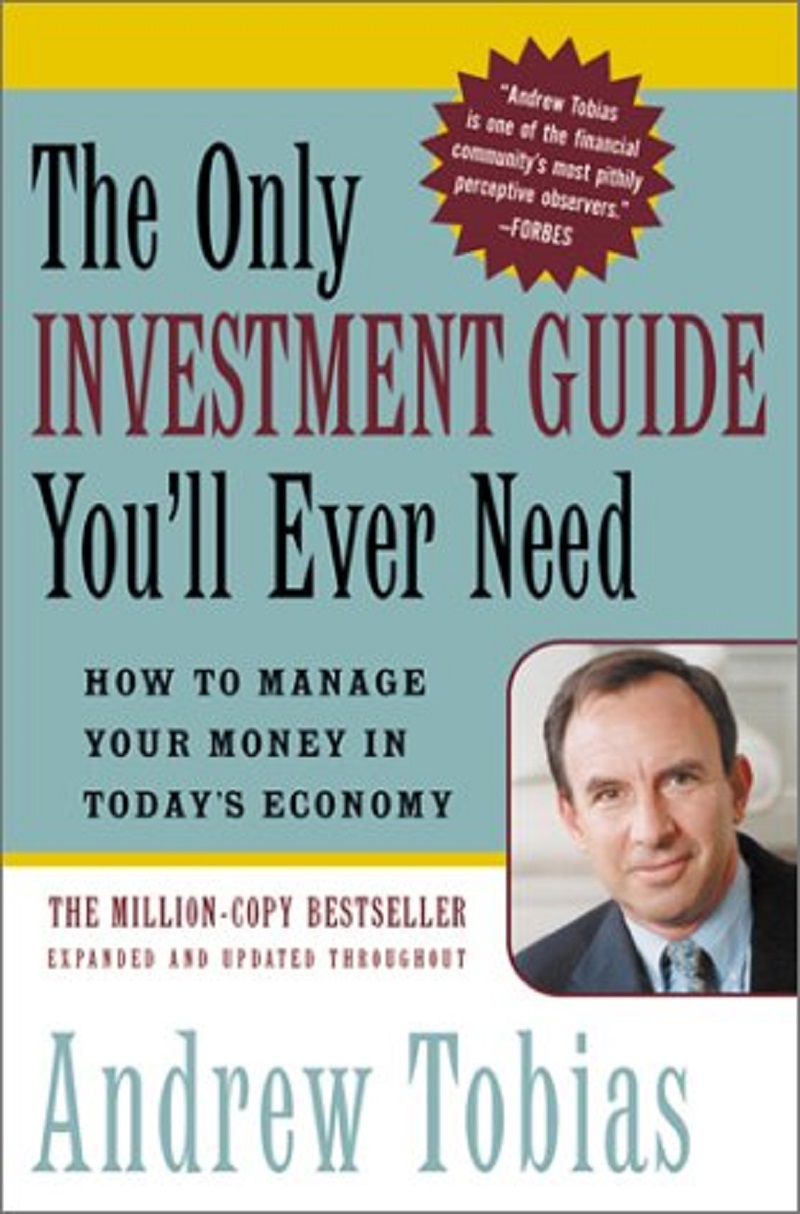 This book on investment will help you to make an investment portfolio. Readers can expect to get guidance through this book on different financial issues in their lives; the book also encourages its readers to create a stable financial base and a stable saving account. The is by Andrew Tobias, it was published back in the 1970s, but recently in 2006, it was updated by the modern-day techniques and methods.
6) ONE UP ON WALL STREET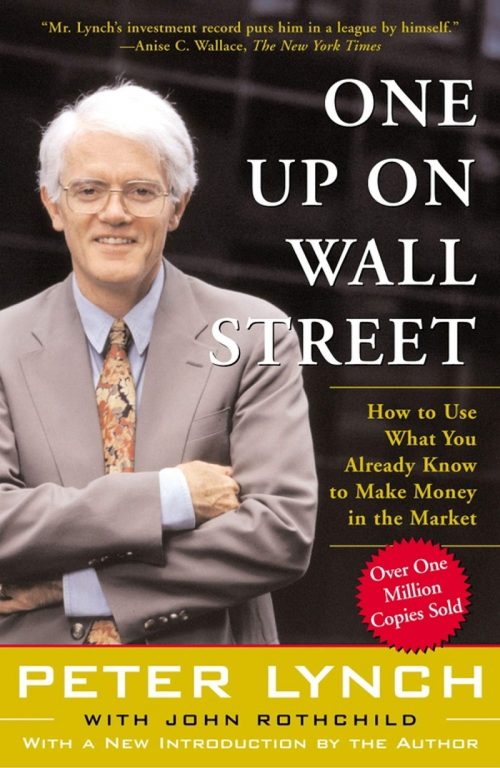 In this book, you can find those top hidden secrets from experienced investors about finance and investment who have been on Wall Street. The book makes you familiar with the different investment strategies over the years. The book is by Peter Lynch with John Rothchild. The book also talks about the new existing opportunities and the upcoming opportunities for young and new investors. This book is among one of the best books for investing. 
7) THINKING FAST AND SLOW
While taking decisions, we often listen to our guts rather than be optimistic and seeing through facts; Daniel Kahneman, the economist, psychologist, and achiever of Nobel Memories Price in Economics Science in 2002, describes and dives the ways we often use to make decisions. This book is the best New York Times Seller. This book will guide you by making decisions based on emotion and not facts; it will also help you make smarter decisions based on facts. In the end, this book helps you to practice and understand why it is important to make rational decisions than bringing emotion over the equation, even if it feels uncomfortable. 
8) THE MODERN GUIDE TO STOCK MARKET INVESTING FOR TEENS
This book covers the important key points for those young minds interested in investing in the stock market. This book was published in 2020 by Alan John; he wrote this book to make young people aware of the investment early. He encourages every young mind to start investing irrespective of how much they can invest because this minimum amount will turn into a big profit over time due to market growth. Every doubt that comes to your mind before your first investment is answered in this book.
9) INVESTING IN REITs
Investing in real estate is often overlooked by young investors, but that is a good way to invest your money and keep an asset. This book explains how one can get the best returns on the market through REITs. The book is by Ralph L Block; he also received the Industry Achievement Award from the National Association of Real Estate Investment Trust in 2004. 
10) STOCKS TO RICHES
This book by Parag Parikh explains the ways of investing in the Indian Stock Market. It is written in simple language, easy to understand. The book also makes you aware of the mistakes often done by amateur investors and how to rectify them because learning from your mistakes does not come free of cost in the stock market.  
11) THE INTELLIGENT INVESTOR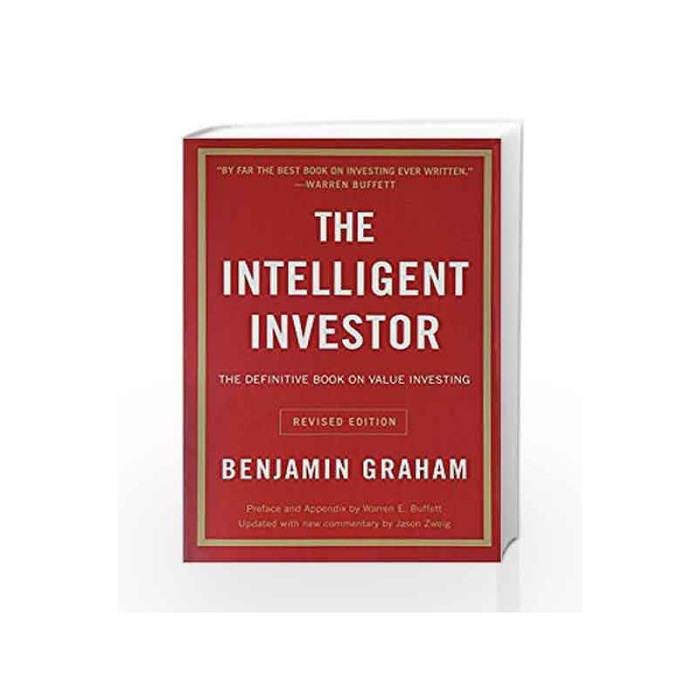 This book is written by Benjamin Graham, who is the greatest investor of all time. This book is also known as the bible of the stock market. This book has three parts, and also the book explains the fundamentals of the stock market brilliantly. The investing approach by a defensive investor is explained in the first part. The second part and third parts of the book explain risk management and stock market behaviors.