What do you think you would be doing if you became the richest person in India? A world tour maybe? Or buying the most expensive stuff for yourself? Well, all of us have our priorities and we would probably try to accomplish them first. But have you ever thought how difficult it is to become the richest person in India? Keeping the difficulty aside, do you know any other names except Ambani and Adani that are super rich? Well, in this blog, I've mentioned the top 10 richest people in India in 2022 and will take you through the quick introduction of their life.
1)Gautam Adani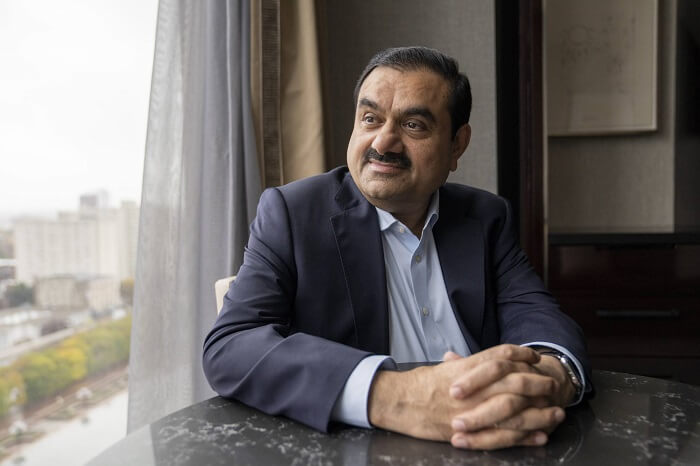 Net Worth : $ 150 billion
Age: 60
Profession: Founder and Chairman of Adani groups
Gautam Adani is in 1st position in the list of the richest persons in India in 2022. He is the chairman and founder of the Adani Groups and a philanthropist.

In 1978, Gautam moved to Mumbai with only 100 rs and worked as a diamond sorter for the Mahendra brothers. Though his family owned a textile business, he was never interested in it. And within three years in Mumbai, he established his diamond brokerage firm and earned a million. He was a self-made millionaire at the age of 20 and Mumbai's richest man.
2) Mukesh Ambani
Net Worth : $88 billion
Age: 65
Profession: Chairman and Managing Director of Reliance
Who doesn't know how rich Mr. Mukesh Ambani is? We all know he is the wealthiest person with the 2nd highest income in India. He is an Indian businessman, chairman, managing director, and largest shareholder of Reliance Industries.

He started his career as a clerk at A. Besse and company in 1950. There, he learned business skills and trading techniques. In the late 1950s, Ambani began a business trading in spices and named it Reliance Commercial Corporation. From here, the expansion of his business took place, and at present, he is the richest man in India.
3) Radhakrishnan Damani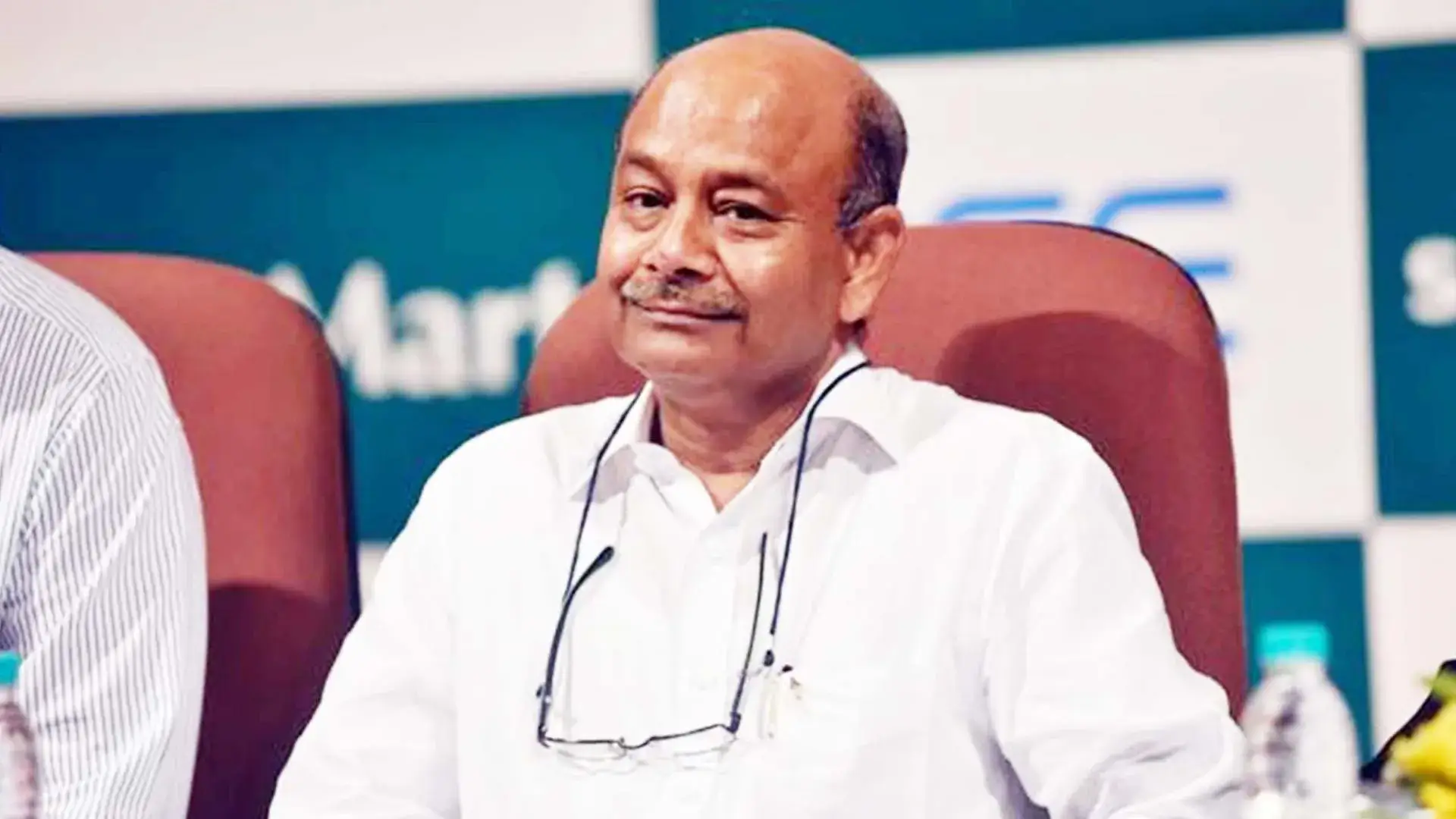 Net Worth : $ 27.6 billion
Age: 68
Profession: Founder of DMart and investor
Radhakrishnan Damani is an investor and India's richest person. He is the founder of DMart and manages his portfolio through his investment firm, Bright Star Investments Limited.

He began his career in the ball-bearing trading business. After his father's death, he left his business and entered the stock market world. There, he became a stock market broker and investor. Eventually, he quit the stock market in 2000 and entered the retail industry. He came up with his hypermarket Chain, DMart.
4) Cyrus Poonawalla
Net Worth : $ 21.5 billion
Age: 81 years
Profession: chairman and managing director of Cyrus Poonawalla Group
Cyrus Poonawalla is an Indian businessman, chairman, and managing director of the Cyrus Poonawalla Group, including the Serum Institute of India, an Indian biotech company.

Poonawalla was born in a family that had connections with the Indian racing circuit. At a very early age, he experimented with cars along with his friend. He initially built a $120 sports car, but he then dropped the idea of selling cars. He founded the Serum Institute of India in 1966.
5) Shiv Nadar
Net Worth : $ 21.4 billion
Age: 77
Profession: Founder and Chairman of HCL Technologies and Shiv Nadar Foundations
Shiv Nadar is an Indian Industrialist, founder, and chairman Emeritus of HCL Technologies Limited and Shiv Nadar Foundation. He is one of the billionaires in India.

He started his career in August 1976 and established the HCL company in a garage with the help of his friends. Earlier, HCL made only calculators and microprocessors. And in 1980, they started selling computers in Singapore, and they had an income of 10 lacks in the first year of their business.
6) Savitri Jindal & Family
Net Worth : $ 16.4 billion
Age: 72
Profession: Former Chairperson Emeritus of OP Jindal Group
Among the wealthiest people in India, Savitri Jindal and her family are ranked sixth. Power, cement, infrastructure, and steel are among the industries in which Jindal Group has interests. 
The Jindal Group was created by Om Prakash Jindal, whose widow Savitri Jindal currently serves as group chairman. The group's businesses were divided among Om Prakash Jindal's four sons after his death in a helicopter accident in 2005.
7) Dilip Shanghvi
Net Worth : $ 15.5 billion
Age: 66
Profession: founder of Sun Pharmaceuticals
Dilip Shanghvi is an Indian businessman and the richest man in India. He is the founder of Sun Pharmaceuticals and was awarded the civilian honor of the Padma Shri in 2016.
He began his career by helping his father in his wholesale generic drugs business in Kolkata. While working with his father, he developed the idea of manufacturing his drugs instead of selling others products. He started Sun Pharmaceuticals with the capital of INR 10,000 in 1982.
8) Hinduja Brother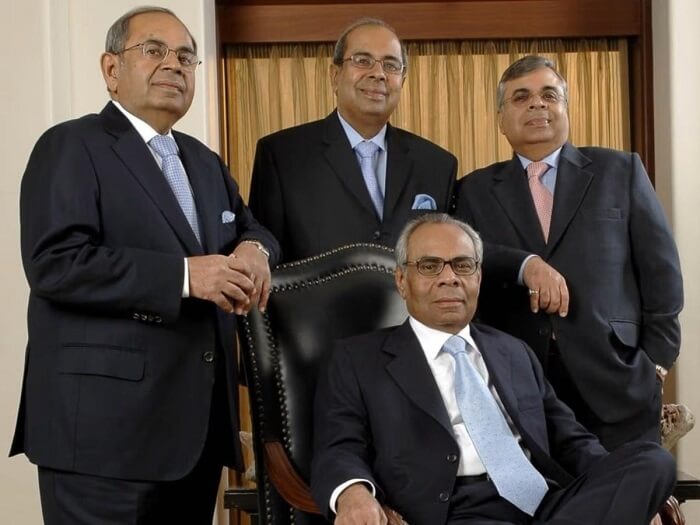 Net Worth : $ 15.2 billion
Profession: Ashok Leyland and Hinduja Housing Finance
The Hinduja group was founded in 1914 by Parmanand Deepchand Hinduja. The worldwide conglomerate is currently under the supervision of the four siblings Srichand, Gopichand, Prakash, and Ashok. 
The brothers' combined wealth is currently at Rs 122,761.29 crore. The 108-year-old company is active in 11 industries, including real estate, banking and finance, healthcare, media, IT and ITeS, and automotive, oil, and specialty chemicals.
9) Kumar Birla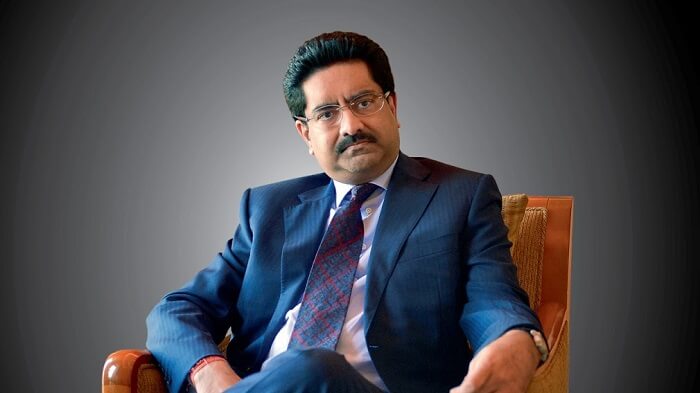 Net Worth : $ 15 Billion
Age: 55
Profession: chairperson of Aditya Birla Groups
Kumar Mangalam Birla is an Indian Billionaire Industrialist, chairman of Aditya Birla Group. Also, he is the largest conglomerate in India.

Seth Shiv Narayan Birla founded the company in the 19th century. Kumar took over as a chairman of the Aditya Birla Group in 1995, after the death of his father, Vikram Birla.
10) Bajaj Family
Net Worth : $ 14.6 billion
Profession: Bajaj Auto
40 businesses make up the Bajaj Group, which is owned by the Bajaj family. In Mumbai in 1926, Jamnalal Bajaj founded the 96-year-old, family-run company. 
The family's flagship business, Bajaj Auto, has a net worth of Rs 117,915.45 crore and is the fourth-largest two- and three-wheeler manufacturer in the world.
You may find it fascinating, but it needs true hard work to get there. They all have worked hard for their dream, and most significantly, they have never thought to be so rich or to get their names mentioned on the list of billionaires of India, they just kept going, and today we call them by their work.