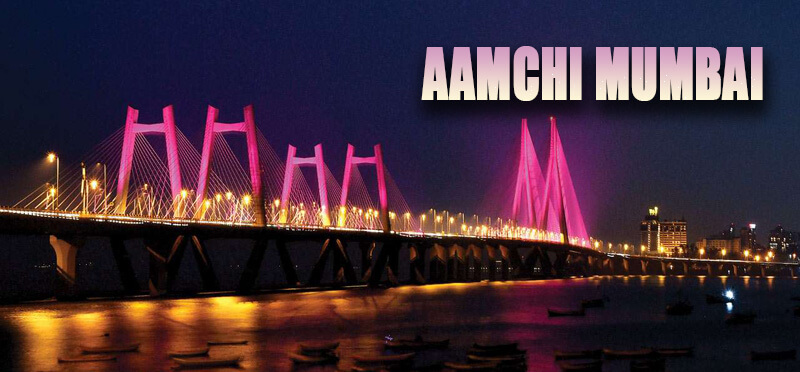 Mumbai's architecture is as divine as Mumbai city. From the oldest architectural designs to all brand new designs 'city of dreams' has covered it all. Putting some light on the mesmerising architectural designs we are bringing in 4 designs from the city which will leave anyone goes stunned.
1. Chhatrapati Shivaji Maharaj Vastu Sangrahalaya (Museum)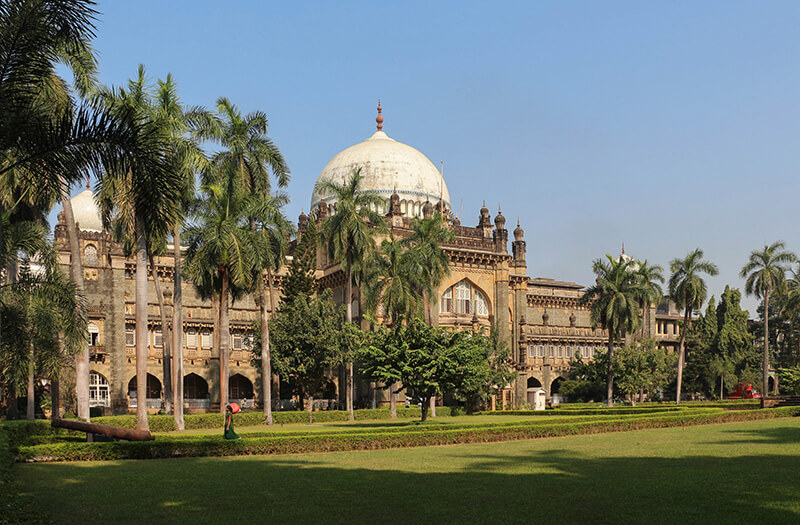 Founded in the early 1900s, Chhatrapati Shivaji Maharaj Vastu Sangrahalaya is one of the prime artistic institutions in the country. The building was completed in 1914 but it opened to the public much later on 10th January 1922. Until then it was used by the military as a hospital and for Children's Welfare Exhibitions. The architect of the building was selected after an open competition in 1909, George Wittet. Architect (George Wittet) is famous for the Indo-Saracenic style of architecture of which this museum is one of the best examples.
2.Chhatrapati Shivaji Maharaj Terminus Railway Station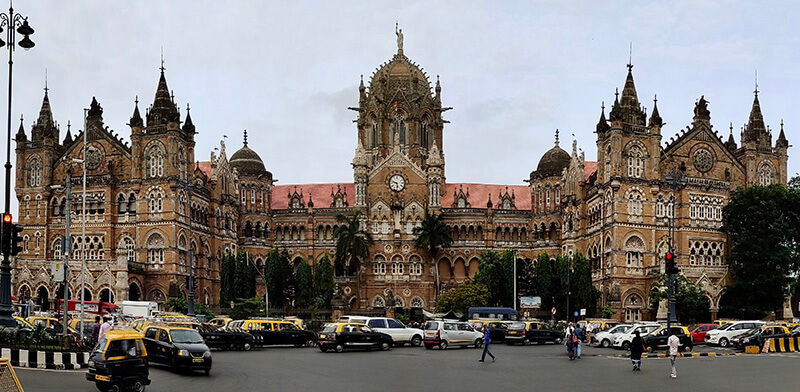 The station building is designed in the High Victorian Gothic style of architecture. The building exhibits a fusion of influences from Victorian Italianate Gothic Revival architecture and classical Indian architecture. The skyline, turrets, pointed arches, and the eccentric ground plan is close to classical Indian palace architecture. Externally, the wood carving, tiles, ornamental iron and brass railings, grills for the ticket offices, the balustrades for the grand staircases and other ornaments were the work of students at the Sir Jamsetjee Jeejebhoy School of Art.
3.Maharashtra Police Headquarters, Colaba
Maharashtra Police Headquarters is a Grade I listed UNESCO World Heritage Site in South Mumbai. The building was constructed using blue basalt, specifically the Kurla stone, in contrast to the Mumbai Police Headquarters that used yellow basalt some two decades later in 1896. The sculptures were done in Bath stone by the English sculptor Richard Lockwood Boulton of Cheltenham. It was designed by Frederick William Stevens, an engineer with the Indian Public Works Department.
4.The Taj Mahal Palace, Hotel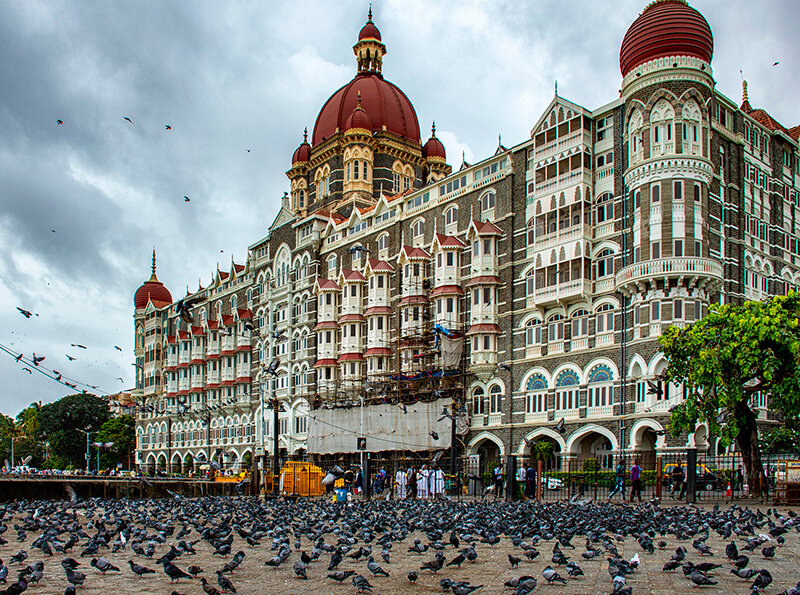 The Taj Mahal Palace Hotel is a heritage, five-star, luxury hotel in the Colaba region of Mumbai, Maharashtra, India, situated next to the Gateway of India. The original Indian architects were Sitaram Khanderao Vaidya and D. N. Mirza, and the project was completed by an English engineer, W. A. Chambers. The construction of the hotel was commissioned by Tata. Its doors opened to guests on 16 December 1903.