Christmas Bucket listing! 
This season all of us went through a lot due to the pandemic but Christmas is on its way and what a great chance to spend quality time with family and friends, but keeping safety at first by maintaining social distance, wearing masks and sanitizing hands. Also, you can enjoy sparkling Christmas light displays in the comfort of your car and be comforted with the idea of keeping yourself and your nearest and dearest protected during the COVID-19 pandemic. 
 1.Mail a Letter to Santa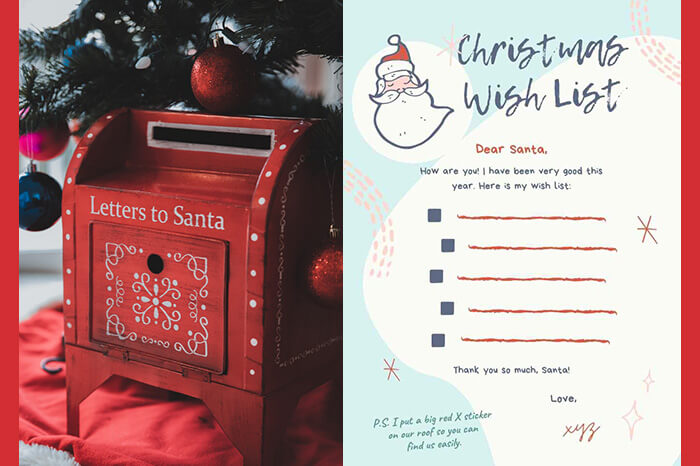 How about mailing a letter to Santa? Let us add some fancy newspaper, sparkle pencils and jot down a few phrases and words for Santa.
Address – Santa North Pole
Let's wait for a reply from Santa!
2.Attend a Tree Lighting Ceremony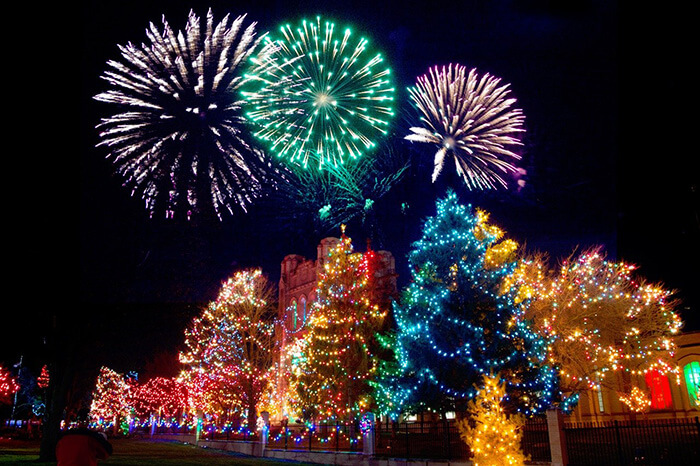 Many cities will have a ceremony honouring the lighting of the tree. It is a night where crowds of individuals load up on hot cocoa, dress in their warmest apparel and collect around the tree awaiting the reverse of the change.
3.Get Your Picture with Santa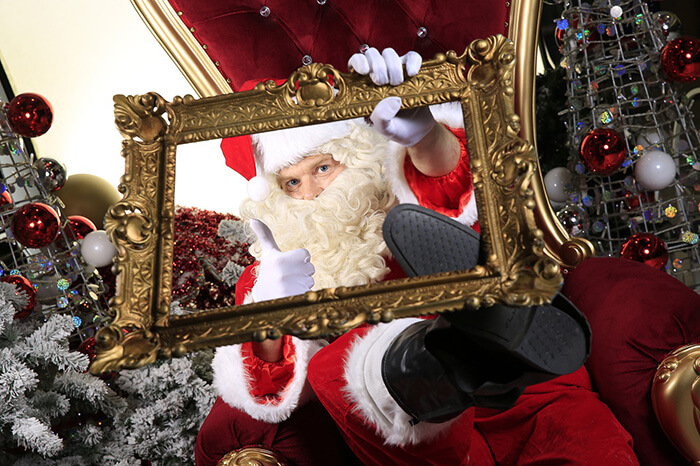 Whether you've got a child or are a kid at heart, visit the local mall and receive a cute snap of you having Santa Claus in a frame.
4.Go to a Local Christmas Festival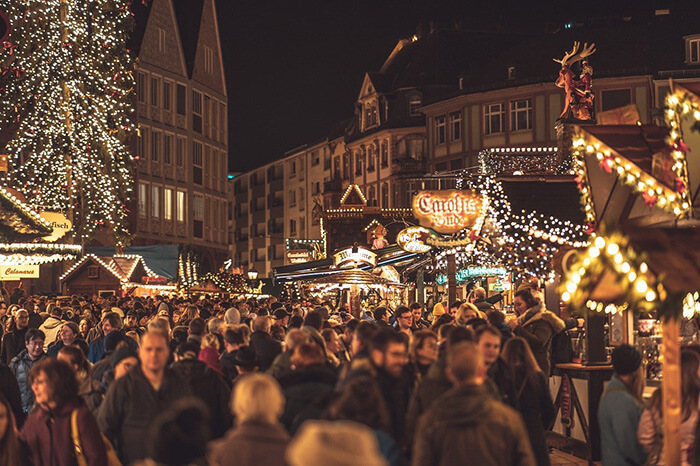 Whether it is a festival of trees, a parade of lights or some composed of Santa coming to town, attend a neighbourhood festival in town. Subsequently, the town people can go and drink hot cider whilst perusing the heaps of trees (and hopefully outbidding each other!).
5.Leave Cookies for Santa Claus
On December 24th leave cookies for Santa Claus…even if you don't believe in him. You may eat them in the daytime!
6.Let's use some creativity.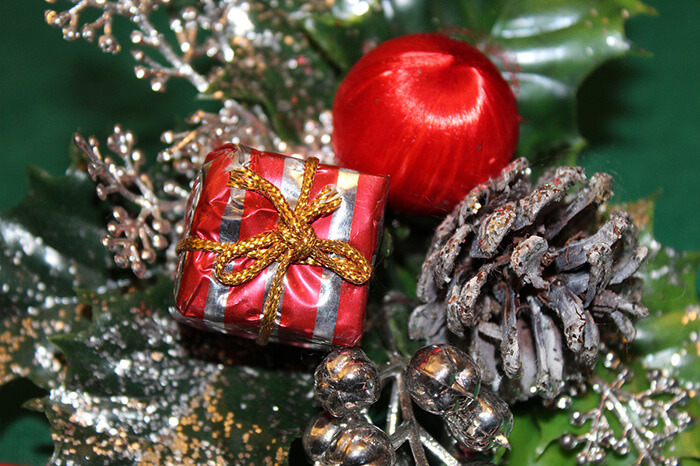 There's always something special about giving and getting a homemade present (it is an enjoyable thing to do in almost any season!). It might be a glass frame using pressed wildflowers or preferably pretty smelling soap or infused vodka–the possibilities are infinite! 
7.Make a Christmas Tune Playlist
Christmas songs have come a very long way over the years–it seems like every significant artist has a tune or record.
COVID-19 Safety guidelines
While enjoying Christmas activities, remember to practice the Centers for Disease Control and Prevention recommended safety measures to stop the spread of the coronavirus. 
Wear a mask.

Practice social distancing of 6 feet.

Wash your hands frequently and carry hand sanitizer and disinfectant wipes. 

Stay home if you're not feeling well.
You can share your enjoyable moments of Christmas with us by emailing us on hello@omyindian.com