Mumbai, the city of dreams that never sleeps, the city that's always running no matter what. The question is, how does it stay that way? Where does it get all the energy to keep moving despite the crazy rains and the even crazier traffic jams? The answer is that the city is blessed with multiple systems that make up its lifeblood. They are the things that keep this fast-paced behemoth running 24/7. They are;
1. The Mumbai Local
Everyone who's anyone has traveled in the Mumbai local. From a tea-seller to Amitabh Bachchan, everyone has a Mumbai Local story to share. The sheer number of people that it moves every day keeps the city from grinding to a halt.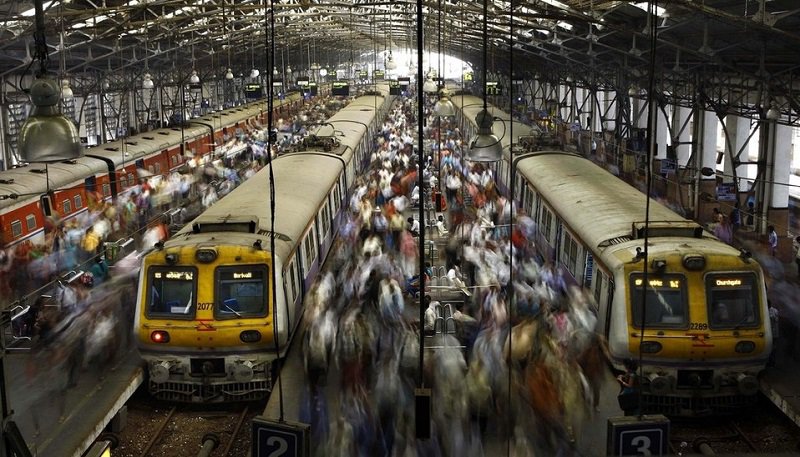 2. The Dabbawalas
These dedicated delivery men deliver freshly made and lovingly packed lunch for professionals all over the city. Their punctuality and service is the stuff of legend!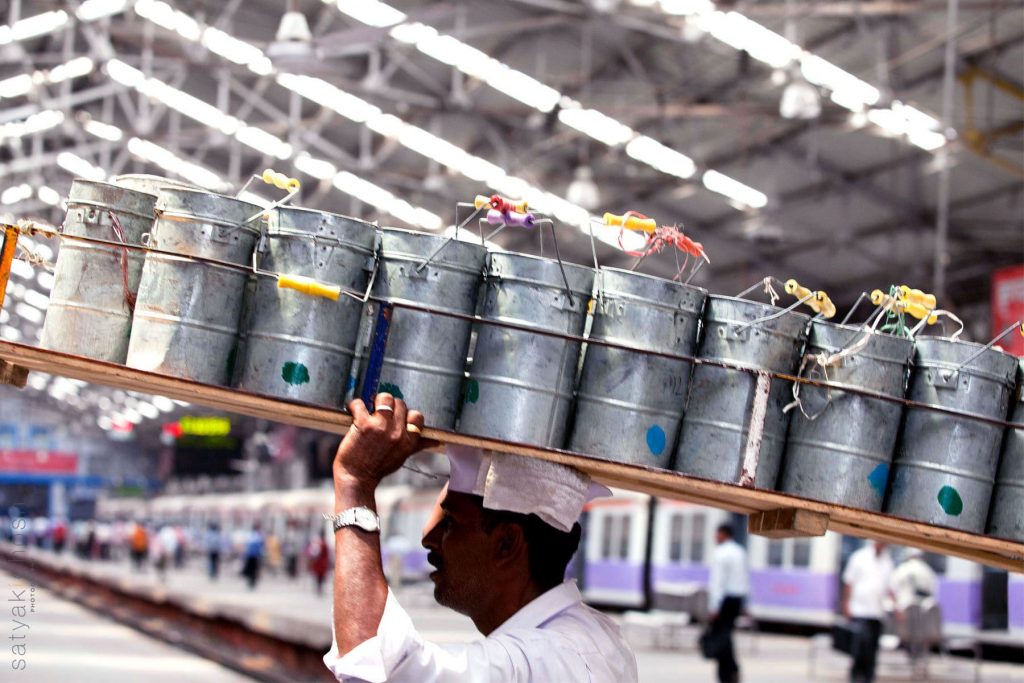 3. The Street Food
From the tangy bhel puri to the spicy vada pavs to the melt-in-the-mouth Kebabs, Mumbai's gastronomic street food keeps its inhabitants pretty stoked all throughout the day.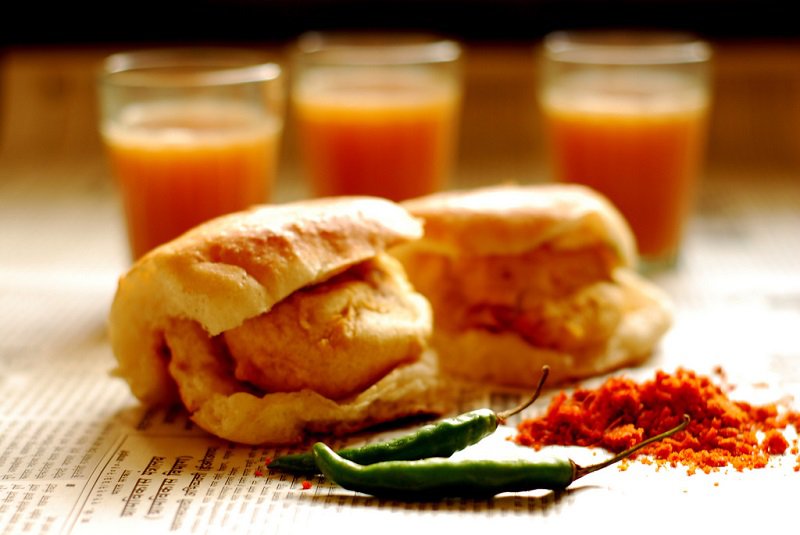 4. Cutting Chai
This savory concoction of milk, sugar, cardamom, ginger and masala keeps the Mumbaikars charged while they are going about their day's work.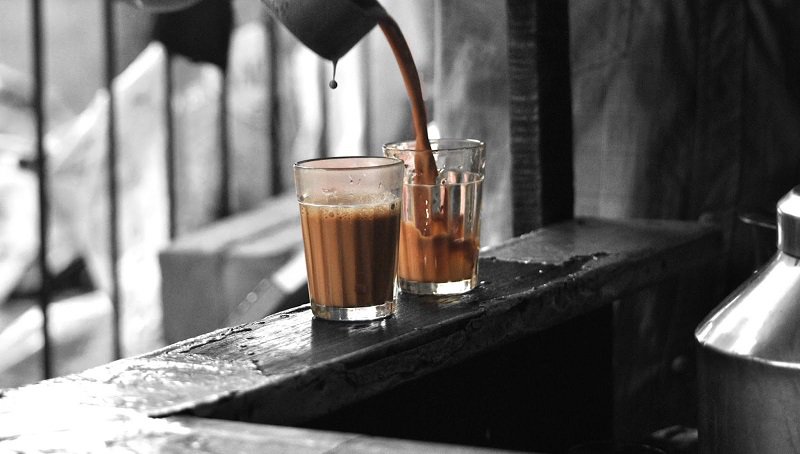 5. The Autorickshaws
While these blokes might not help you out if you're town-side, but they'll definitely throttle up to make sure that you reach your place of interest on time.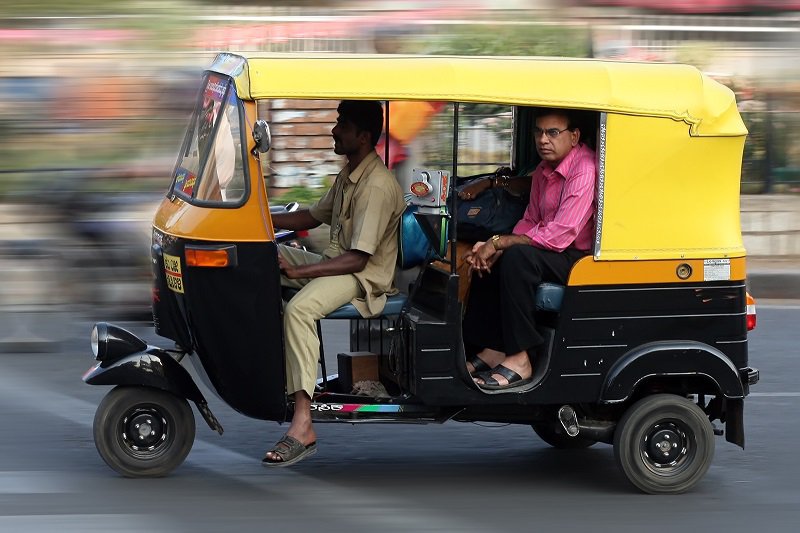 6. The Nightlife
From hole-in-the-wall bars to fabulous theatres to chic clubs, the city has loads of options for its people to de-stress after they've had a crazy day at work.
7. Dreams
And last but not the least, it's the larger-than-life stories of the people who've made it big in this city that fuel others to turn their dreams into a reality.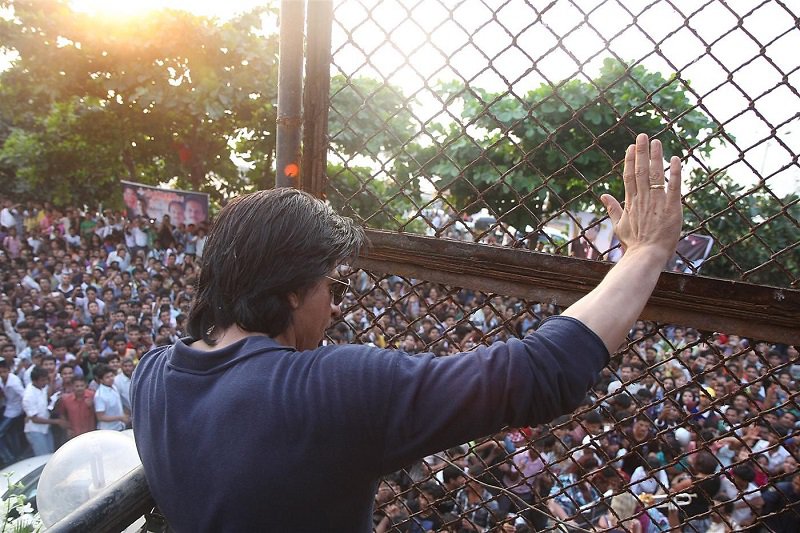 If u have liked this don't forget to share among your friends.