10 Surreal Places In India That Are Too Dangerous To Visit
Disclaimer: This blog post is not meant to discourage tourism in any manner. In fact, the very purpose of this article is to raise awareness of the unbelievably gorgeous places in India that are out of our easy reach.
In spite of being bestowed with immense natural beauty, some places in India can't be visited without having a dagger hanging over your head. The reasons may vary but the restraints are the same and that is what makes them even more intriguing.
So, here's a list of the deadliest places in India that are spellbindingly gorgeous:
---
10. Barren Islands, Andaman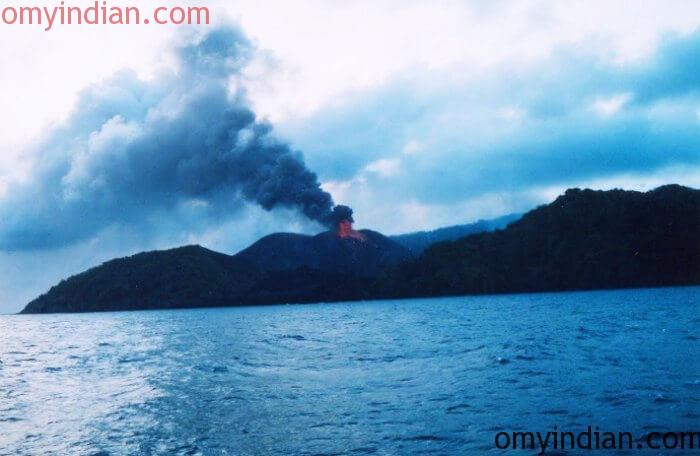 9. Nicobar Islands
8. Phulbani, Odisha
7. Bastar, Chattisgarh
6. Haflong, Assam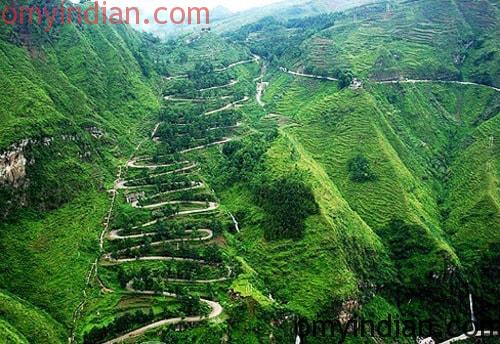 5. Tura, Meghalaya
4. Manas National Park, Assam
3. Chambal River Basin, Madhya Pradesh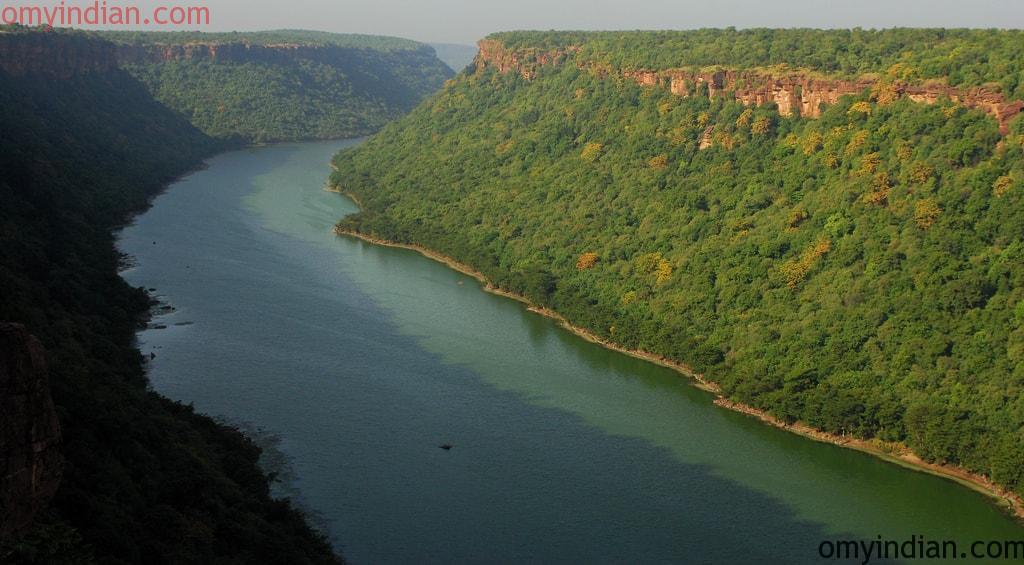 2. Silent Valley National Park, Kerala
1. Aksai Chin, Jammu and Kashmir
Please check our other blogs too