The day comes in every one of our lives when we go through a mega cleaning of the house. And that day comes for a grand and prominent festival. I hope you all must have guessed but to clear the doubt; the festival is Diwali. Diwali is the most important festival of India that holds great significance in Hinduism. We all celebrate Diwali with lots of fun and enthusiasm. And this blog will give you a similar experience where you will get to know why we celebrate Diwali, the importance of Diwali and the facts of Diwali.
So, let's go through the blog.
When is Diwali celebrated?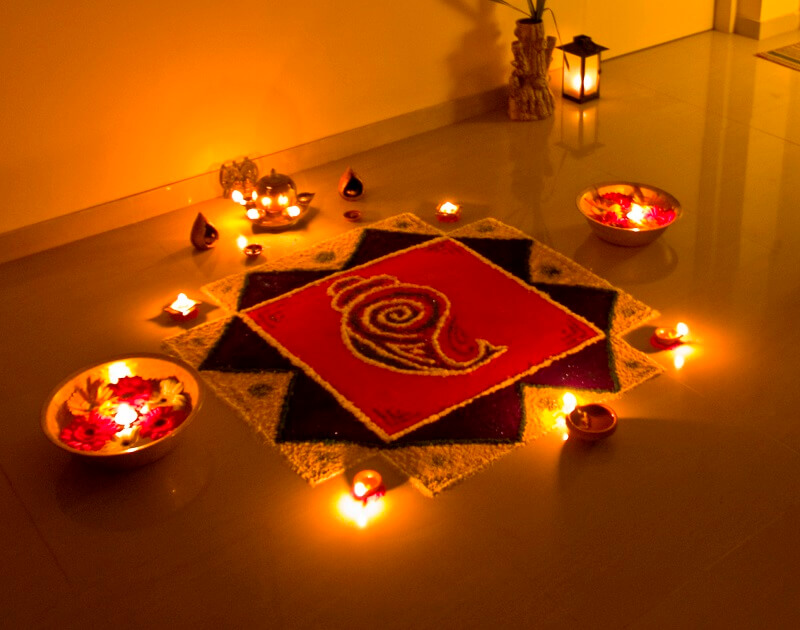 Diwali, also known as Deepawali, is celebrated as a major festival in Hindu, Jains, Sikhs, and Newar Buddhists. Diwali is celebrated in the Hindu month of Kartik, after 10-12 days of Karwa Chauth. And it is falling on 4th November this year.
Why is Diwali called the Festival of Lights?
Light is a symbol of victory, truth, and celebration. People celebrate Diwali as a victory of light over darkness. The success and hope signify a lot more about the festival where we wish for good and positive hopes in our lives. People light up candles, Diya and electric lights to fight back the darkness. And this is why Diwali is knowns as the Festival of Light. And this is what does Diwali symbolizes.
History of Diwali
Diwali story directly comes from the era of Lord Rama when he returned to Ayodhya with his wife Sita and brother Lakshman after defeating the Demon King Raavan and his brothers. Lord Rama and Sita were exiled by the Dasharath, who was the father of Lord Rama. And during the period of banishing, Sita Devi was abducted by the Raavan and to save his wife, Lord Rama fought with the demon Raavan and returned safely. The Story behind Diwali states the victory over Evil.
People from his kingdom Ayodhya celebrated his arrival by lightening Diya that signifies happiness, hope and victory.
So, this is why we celebrate the Diwali festival every year.
Significance Of Diwali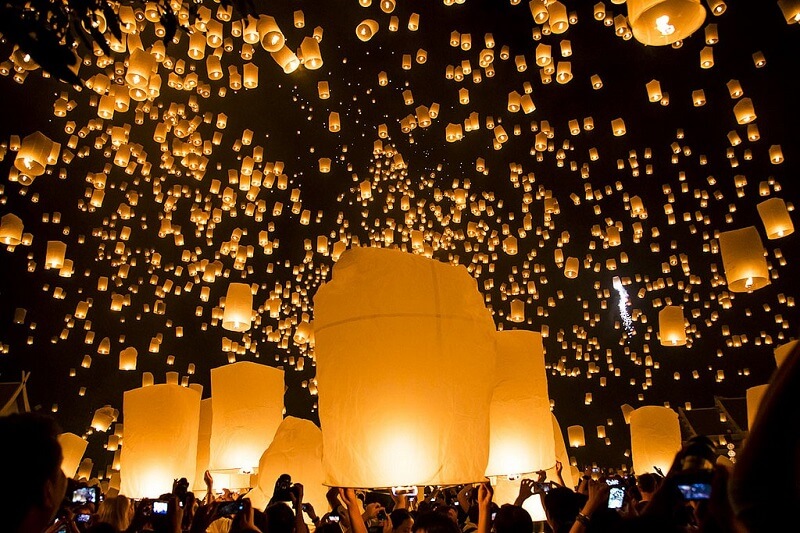 Many festivals come from the past events that were held, and every festival has cultural significance. But, besides the cultural importance, they too carry values for the individual. As in Diwali, we ask for light that hides the darkness in our life. Similarly, Diwali is about fighting and defeating the lousy soul and defines that we need to fight with the negativity that resides in us. We need to dominate the demon thoughts that have caged our minds and stop us from moving forward.
Facts of Diwali
The most striking fact about Diwali is playing cards and gambling with money. Not all of us will agree, but many families celebrate the festival with fun Diwali activities. Elders of the family participate and enjoy the activities too.
Not only this, but many stories redirect you to the origin of the festival, but all hear the most famous story of us.
Diwali is the only festival in India in which sweets are sold and purchased on an enormous scale. You can even call Diwali a festival of sweets.
People offer sweets to welcome the guests and greet them with grand and positive gestures.
This is all you should know about Diwali. Let us know how you celebrate Diwali and what activities you do to make your festival fun and enjoyable.