The famous online tv streaming service, Netflix was launched in India this month. The service is available for free for first one month.
1) Create different profiles.
You should create profiles for all the members of the household, including the children.
You can protect the main (and therefore, unrestricted) account with a PIN. This will prevent the kids from watching something they're not supposed to. As of now, there is no censorship on Netflix so you need to tread with caution.
To change these settings, you must sign in to your Netflix account on a computer and slot the profiles into one of four categories: Little Kids, Older Kids, Teens and Adults. The system will automatically hide all inappropriate content.Additionally, algorithms keep track of what content each profile is watching — in order to suggest better alternatives. The more you watch, the better the suggestions on what to watch next will be.
2) Use Netflix on multiple devices.
Many devices support Netflix already: some may have the app pre-installed (such as media boxes, Blu-Ray players, game consoles and smart TVs), while you may need to install the app yourself on phones and tablets.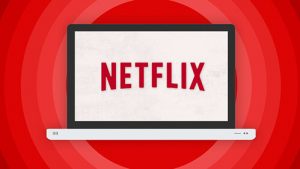 You don't need to pay extra to use the service on multiple devices but according to type of account you choose, you can have one, two or four concurrent streams. If you choose the Rs 500 standard package, you can only watch Netflix content on one device at a time (though you may install and sign in to as many devices as you like).
If you choose the Rs 650 HD package, two people can watch different content on two devices simultaneously. And finally, with the Rs 800 HD + 4K package, there can be four active devices on the same account.
3) You can use Apple's AirPlay with Netflix.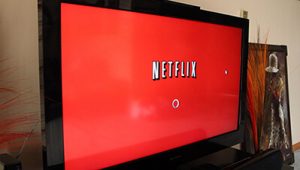 If you have an iPhone or iPad, you can set Netflix content to play on an AirPlay compatible device like an Apple TV.
Needless to say, the Netflix app is also available pre-loaded on Apple TV itself.
4)Use keyboard shortcuts on a computer.
These can save time if the web browser is your preferred platform.
For instance, you can press space or Enter to toggle play/pause, PgUp to Play, PgDn to pause, F for full screen, Esc to exit full screen, Shift + left arrow to rewind, Shift + right arrow to fast forward, up arrow for volume up, down arrow for volume down and M to mute/unmute.
5) Add features with third-party services.
Services like Flixed and Leanflix can optimize your experience.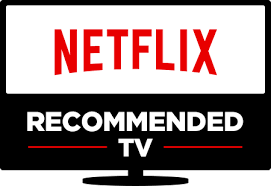 Flixed lets you find out what's playing in other Netflix regions — since the content various by country. Leanflix lets you set filters on the content.
If you're watching Netflix on Chrome, you can get a free extension called NEnhancer — it shows trailers, IMDB ratings and additional info while you're browsing.
 6) Adjust data usage.
You can make these changes by signing in on a computer.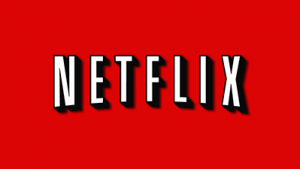 Head to 'Your Account' and select Playback Settings in Your Profile.
There are four data usage settings: Low (300MB per hour), Medium (700MB per hour), HD (3GB per hour), Ultra HD/4K (7GB per hour) and Auto (the system auto adjusts for best quality).
HD/4K (7GB per hour) and Auto (the system auto adjusts for best quality).
Thanks For Watching This.
Source:  THE TIMES OF INDIA.