These products are so interesting that it might make you feel uncomfortable. These inventions will also make you go crazy on them and you might like to buy them online but we are sorry we don't have the links to any shopping website for these items. Share with your friends and tell them to buy these products if they find them anywhere. Have you ever seen an umbrella covered from all sides? or an dog shoes which will help you to clean the floor? I'm sure you haven't. Watch all of these photos and share with your friends.
1. Sweep it doggy, Sweep it…!
2. Seriously..! Fat free waters…:o
3. I have to Eat it or Wear it..?
4. Really…!
5. No Words…!!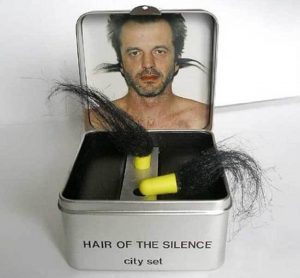 6. Priorities Matter…!
7. Enjoyable Scarf….
8. OooPpSs…!
9. Time to stick the Bread…
10. Who is going to drink that..?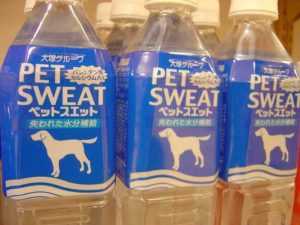 11. I hope Grandma tastes Good….
12. Use It…!
13. COLD…! No Problem…
14. Stay Neat & Clean…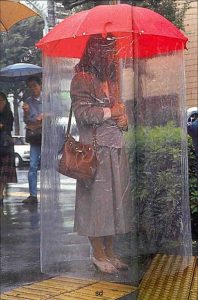 15. Why pay to GYM's…!