While Kolkata is widely regarded as the Cultural Capital of the Nation, the variety of lip-smacking food that is readily available in Kolkata can very well bestow it with the epithet of food capital as well. Bengalis are a foodie people and their immense love for food makes them culinary experts as well. 
Let's have a look at 10 such dishes that you simply cannot miss in Kolkata!
1) Mishti Doi.
Mishti meaning sweet and doi meaning curd is a classic Bengali sweet made with milk, curd culture, and palm jaggery or sugar. Originating from the Bogra district in Bangladesh, Mishti Doi is a popular dessert of Calcutta. Its creamy pudding-like texture is indulgent to the mouth and is sure to satiate your sweet tooth.
2) Rosogolla.
Made from a perfect mixture of chhena and semolina dough immersed in sugar syrup , Rosogolla is a quintessential Bengali dish that you are sure to encounter in the simplest family gatherings to the most extravagant parties. The juicy, tender chhena that melts in the mouth is already a hit and when topped with kesar and malai, as it so often is, the taste skyrockets. You cannot miss Rosogolla in Kolkata.
3) Fuchka
Arguably the most go-to street food, Fuchka in Kolkata is an institution by itself. The deep-fried puris made of white flour, filled with masala mixed mashed potatoes and dipped in pudina water, tamarind water, or sweet water is sure to leave you craving and wanting for more. Pro-advice: You can never have too many fuchkas.
4) Kosha Mangsho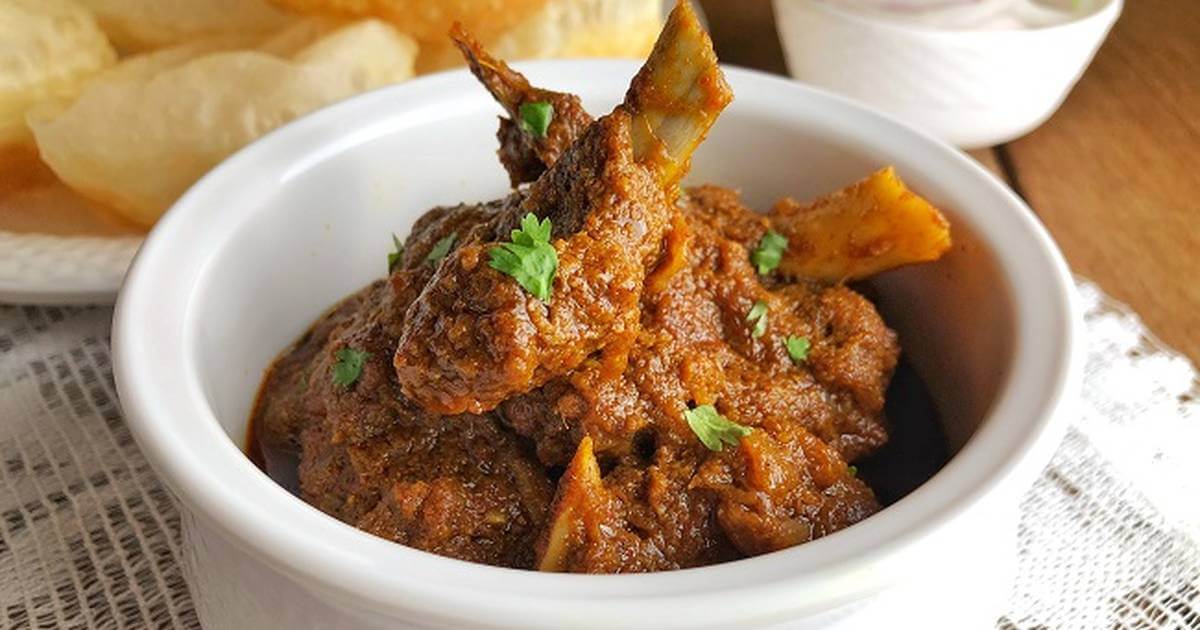 When we are talking about Bengali cuisine, we cannot leave out Mutton. The succulent, tender mutton pieces blended with the correct spices, tossed in oil, and served with hot basmati rice is the traditional Sunday lunch for most Bengali households. The best place to have this mutton in Kolkata is Golbari. Trust me, the taste never leaves you for life. 
5) Macher Jhol

Not to exaggerate, but Mach or fish is central to Bengali cuisine. A traditional dish made with fish seasoned with spices, thinly sliced potatoes, onions, and brinjals brings on that perfect taste for a slow afternoon lunch at home. Couple it with steamed rice and your lunch is a hit. 
6) Kolkata Biryani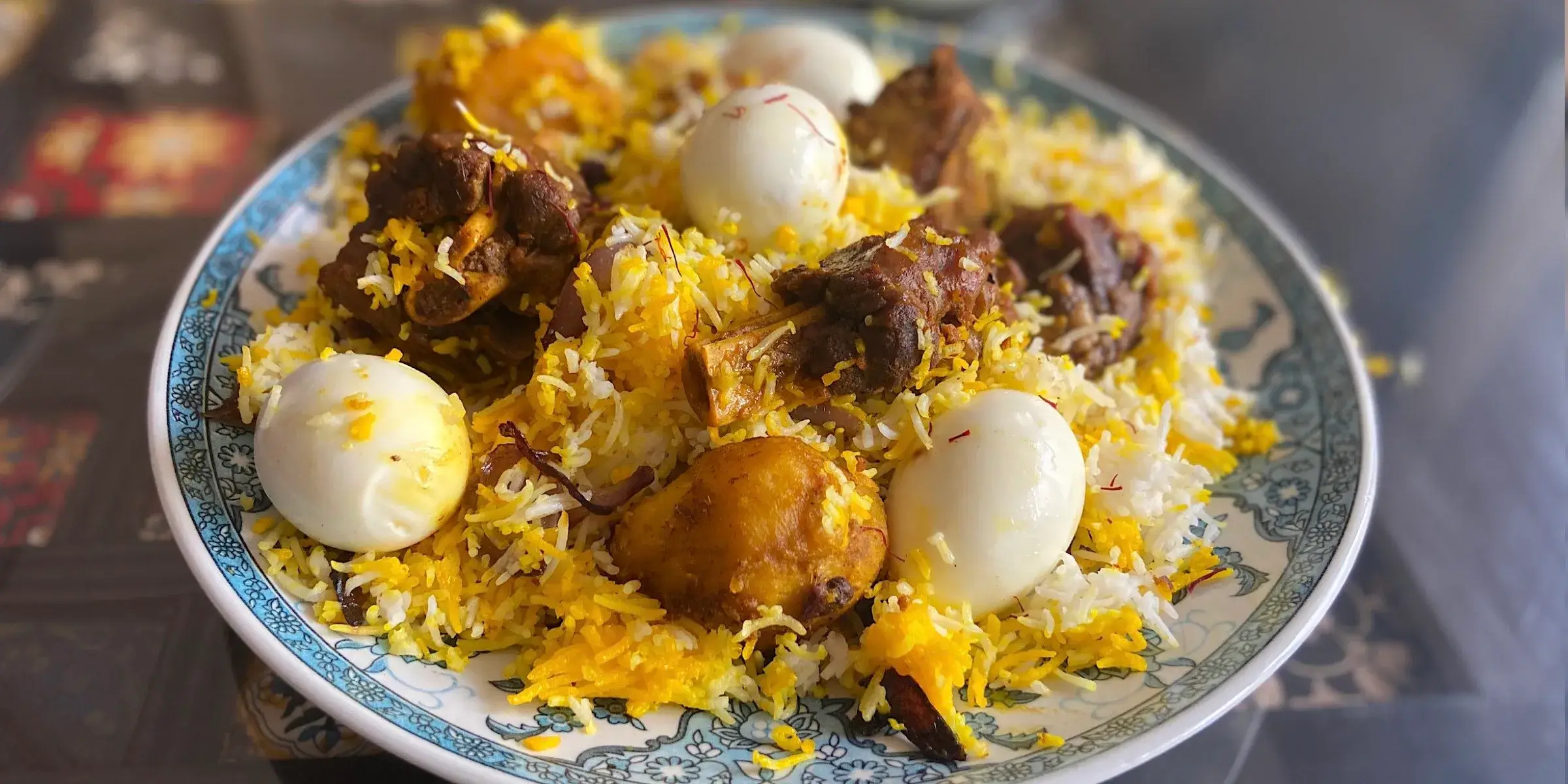 Yes, yes Biryani is not inherent to Kolkata but trust me the Kolkata variant of Biryani wins your heart. Drawing from the Awadhi style, the Kolkata Biryani with its captivating aroma and its own method of cooking the fine rice blending it with the right amount of spices, and topping it with juicy mutton or chicken, makes it a must-have.
7) Shukto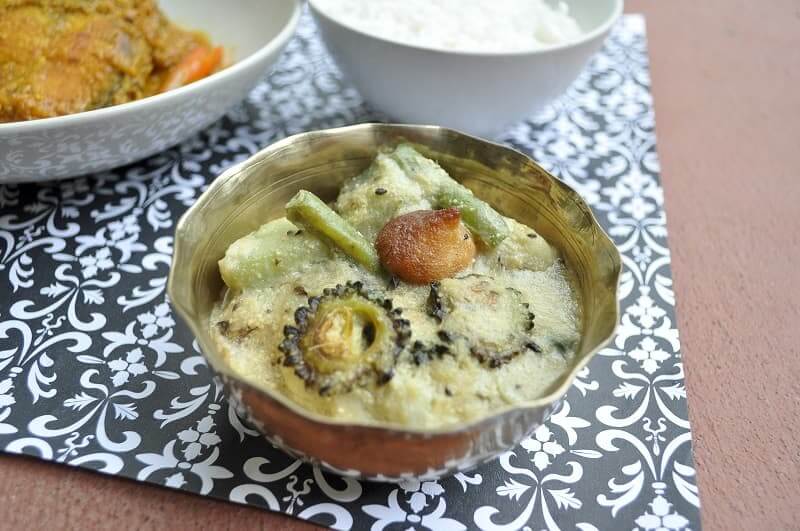 Image credit –

Female
Before you say anything, let me clarify, no shukto is not mixed vegetables. It is much more than that. Tossed in every Bengali household's secret spices, the vegetables like potato, pumpkin, bottle gourd, bitter gourd, etc. take on an interesting sweet cum bitter taste. You have to try it yourself to grasp its essence. 
8)Mochar Ghonto
Mochar Ghonto is one of the most commonplace lunch items in every Bengali household. Mocha is basically a banana flower that is cooked with grated coconut and the appropriate spices. Its specialty indeed lies in its simplicity. 
9) Telebhaja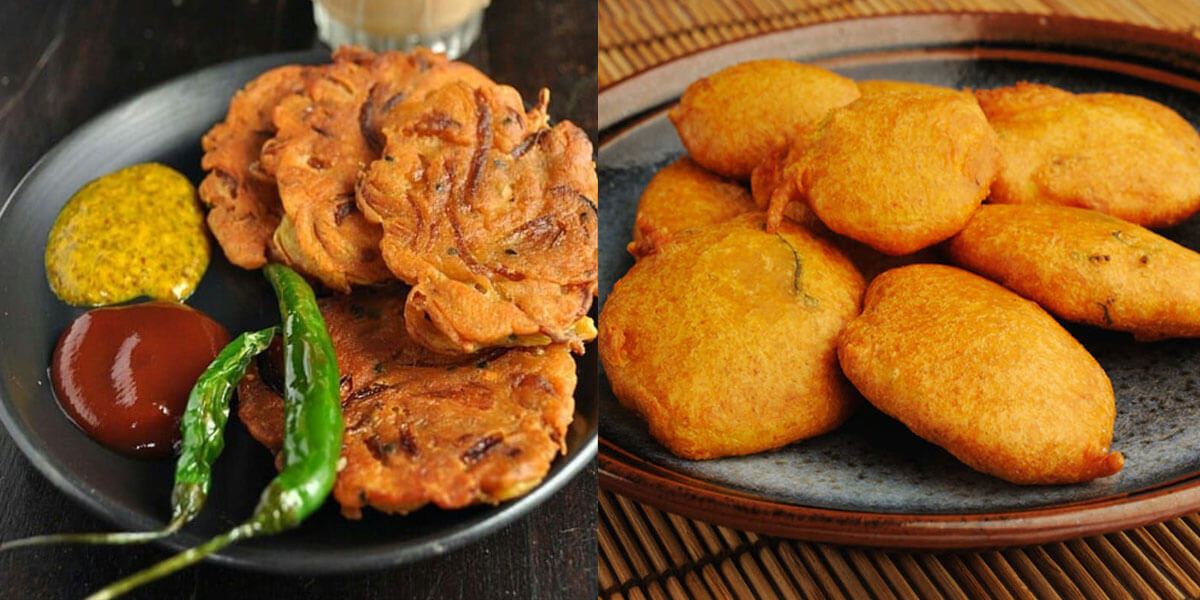 Monsoon for Bengalis unfailingly means a cup of steaming tea with telebhaja. There are many types of Telebhajas like beguni, phuluri, peyaji, all of which are prepared by coating either brinjal or onion or potato with besan and then frying it in oil. Perfect for a chilly rainy evening. 
10) Jhalmuri
Jhalmuri is a popular food in the streets of Calcutta. Puffed rice, topped with grated tomatoes, onions, and the right spices, and you are good to go. A lip-smacking dish. Must-have.