पिछले साल सिनेमाघरों में रिलीज हुई फिल्म 'हेट स्टोरी 3' ने बोल्डनेस की सारी हदें तोड़ दी थीं. इस...
नई दिल्ली: बॉक्स ऑफिस पर सोनम कपूर स्टारर फिल्म 'नीरजा' कल रिलीज हुई है. बेहद कम स्क्रीन पर रिलीज हुई...
It is believed that every person in this world has 7 lookalikes or there are 7 different people on this...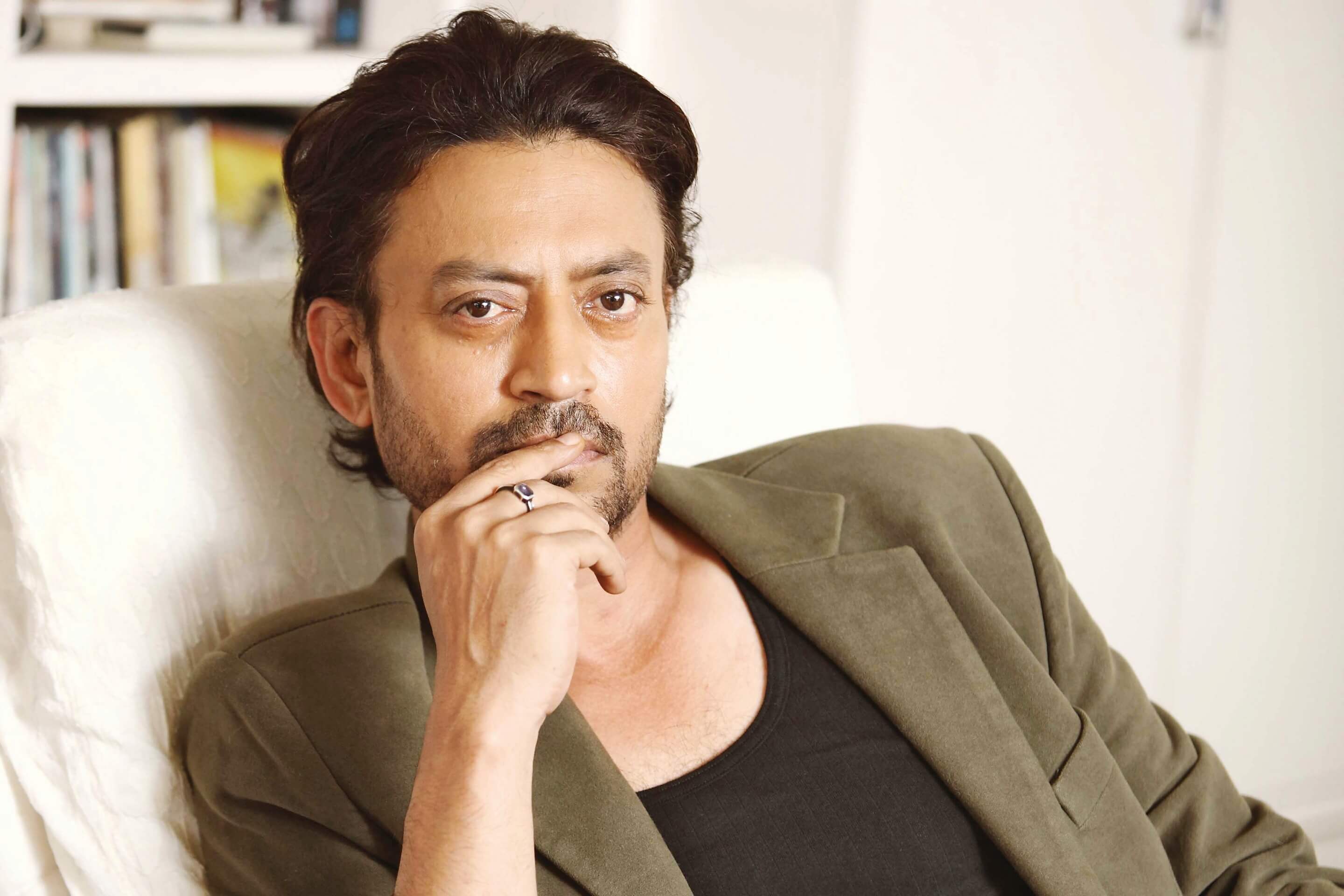 There are Khans that are famous in the industry and then there are Khans that perform in the industry. Irrfan...