1) Angry Indian Goddesses : Angry Indian Goddesses is a 2015 Hindi drama film, directed by Pan Nalin with Sandhya Mridul, Tannishtha Chatterjee, Sarah-Jane Dias, Anushka Manchanda, Amrit Maghera, Rajshri Deshpande and Pavleen Gujral playing lead roles with Adil Hussain. It was screened in the Special Presentations section of the 2015 Toronto International Film Festival, where it finished second in the voting for the People's Choice Award. Being billed as India's first all-out female buddy film, it marks Nalin's debut in mainstream Hindi cinema. The film was released worldwide on November 27, 2015 to highly positive reviews.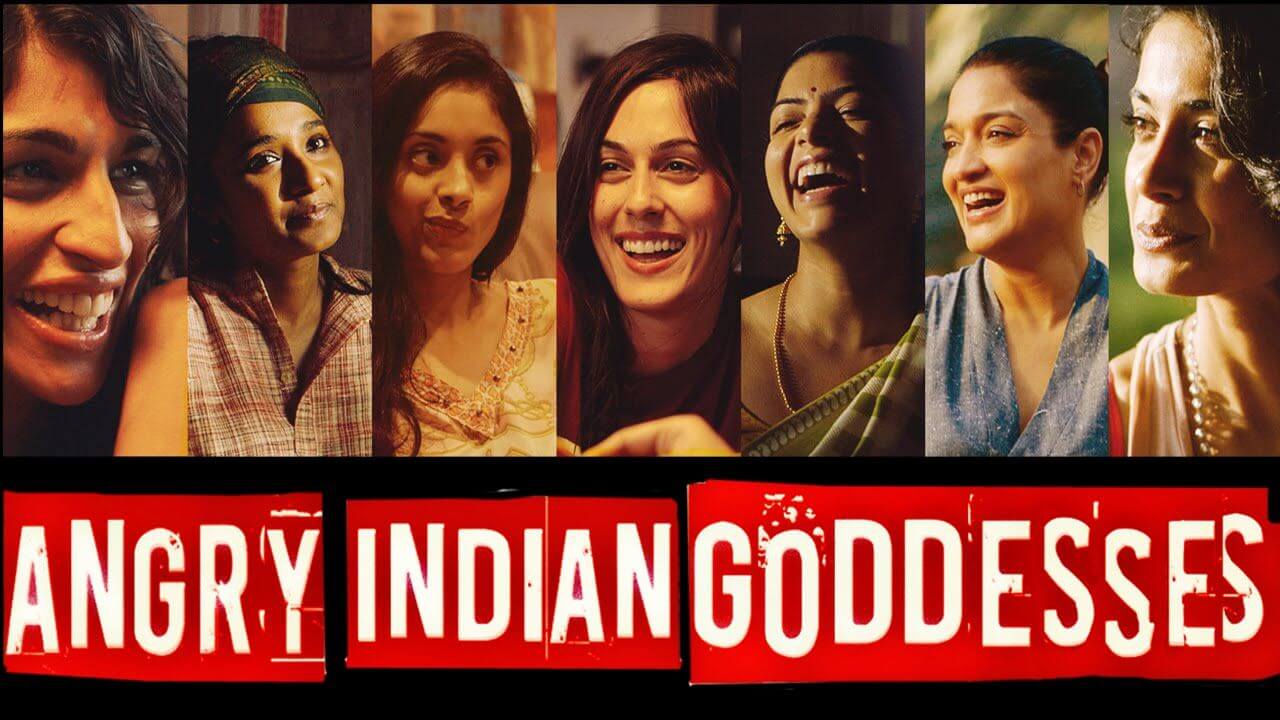 2) The Wolf of Wall Street : The Wolf of Wall Street is a 2013 American biographical black comedy film directed by Martin Scorsese. It was a major commercial success, grossing more than $392 million worldwide during its original theatrical run to become Scorsese's highest-grossing movie to date and the 17th-highest-grossing film of 2013.The film was controversial for its morally ambiguous depiction of events, explicit sexual content, profanity, depiction of hard drug use, and the use of animals during production.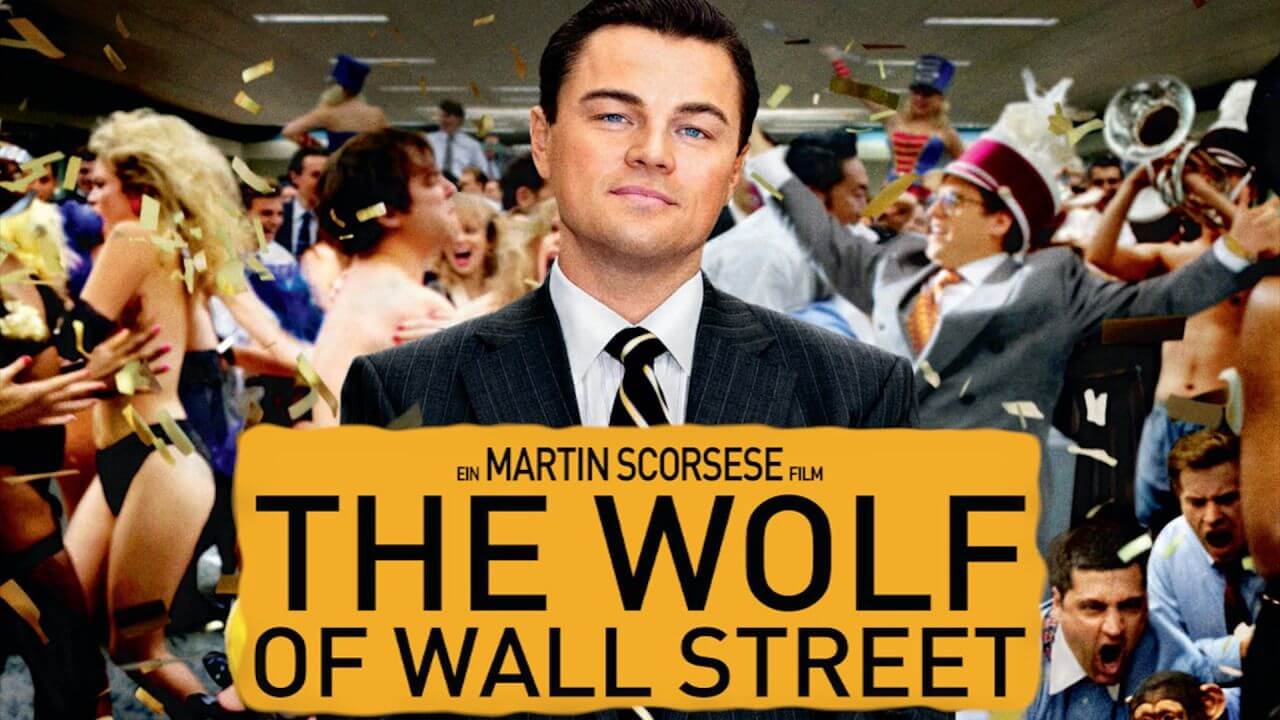 3) Blue Jasmine : Blue Jasmine is a 2013 American drama film written and directed by Woody Allen. The film tells the story of a rich Manhattan socialite (played by Cate Blanchett) who falls into hard times and has to move into her sister's apartment in San Francisco. The film had a limited release on July 26, 2013, in New York and Los Angeles, before expanding worldwide wide on August 23, 2013. Blue Jasmine received praise from the critics, particularly for Blanchett's performance. Blanchett won the Academy Award for Best Actress, and Hawkins and Allen were nominated for Best Supporting Actress and Original Screenplay, respectively. Blanchett also won the Golden Globe Award, the SAG Award, and the BAFTA Award for Best Actress in a Leading Role. The film was a box office success, earning $97.5 million worldwide against a budget of $18 million.
4) Carol : Carol is a 2015 British-American romantic drama film directed by Todd Haynes. The screenplay written by Phyllis Nagy is based on the groundbreaking romance novel The Price of Salt (also known as Carol) by Patricia Highsmith. The film stars Cate Blanchett, Rooney Mara, Sarah Paulson, Kyle Chandler, and Jake Lacy. Set in 1952 in New York City, the film explores the relationship between a young aspiring photographer and an older woman going through a difficult divorce.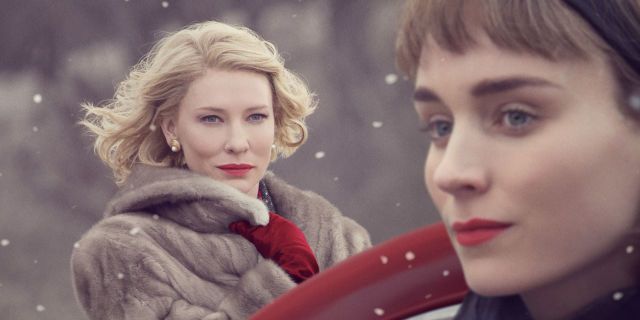 5) Spectre : Spectre is the twenty-fourth James Bond film produced by Eon Productions. It features Daniel Craig in his fourth performance as James Bond, and Christoph Waltz as Ernst Stavro Blofeld, with the film marking the character's re-introduction into the series. It became the second James Bond film to be screened in IMAX venues after Skyfall, although it was not filmed with IMAX cameras. Spectre received mixed reviews upon its release; although criticised for its length, lack of screen time for new characters, and writing, it received praise for its action sequences and cinematography.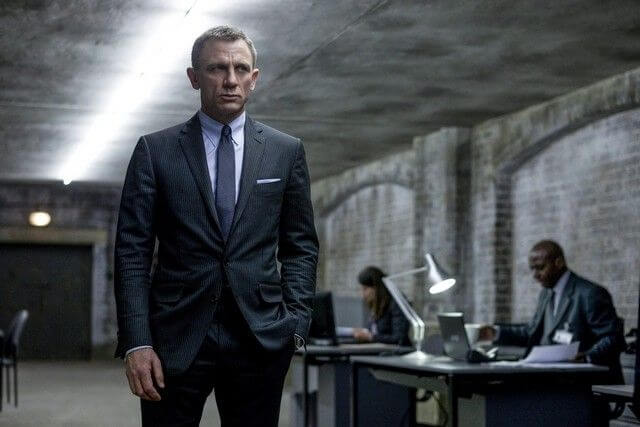 6) Black Friday : Black Friday is a 2007 Indian crime film written and directed by Anurag Kashyap based on Black Friday – The True Story of the Bombay Bomb Blasts, a book by Hussain Zaidi about the 1993 Bombay bombings. The film's creative consultant, Chandramohan Puppala, attempted to recreate those events and the intense feelings that followed them. The film was so controversial that the Indian Censor Board did not allow it to be released in India for three years and was finally released on 9 February 2007 after Supreme Court of India allowed it following the verdict in the '93 Bombay blast case was delivered by TADA court.
7) Fifty shades of Grey : Fifty Shades of Grey is a 2015 American erotic romantic drama film directed by Sam Taylor-Johnson with a screenplay by Kelly Marcel. The film is based on the 2011 novel of the same name by British author E. L. James. It stars Dakota Johnson as Anastasia Steele and Jamie Dornan as Christian Grey. Steele is a college graduate who begins a sadomasochistic relationship with young business magnate Grey. Despite mixed reviews, it was an immediate box office success, breaking numerous box office records and earning over $571 million worldwide. It is the first film in the Fifty Shades film series, while its sequels, Fifty Shades Darker and Fifty Shades Freed, are scheduled to be released on February 10, 2017, and February 9, 2018 respectively.