JNU protests: If Afzal Guru a martyr, who is Hanumanthappa, asks Yogeshwar Dutt
Yogeshwar Dutt shared a poem on his official Facebook account and urged protesters to stop their activities at JNU.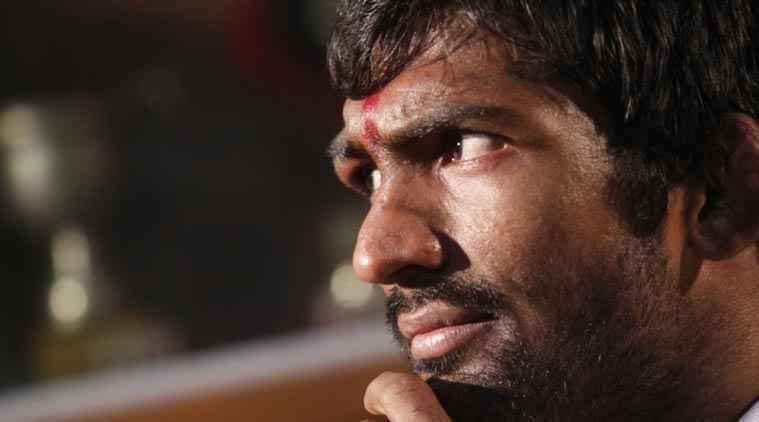 The star wrestler, in a detailed post, asked what kind of freedom of speech this is where people are disrespecting mother India. He added that if Afzal Guru was a martyr, what would people call Hanumanthappa?
Yogeshwar's post went viral in no time and was liked by 77,813 and shared by 17,628 users.
Earlier in the day, a scuffle broke out at the Patiala House court in New Delhi after a group of about 40 lawyers present inside the court started shouting anti-JNU slogans demanding that University faculty should be removed from the court room.
The faculty, however, refused to vacate the court forcing women police constables to arrive at the scene.
The university teachers had on Sunday rallied behind protesting students and questioned the administration's decision to allow the police crackdown on the campus even as they appealed to the public not to "brand" the institution as "anti-national".
Teachers representing 40 central universities as well as faculty from the Pune-based FTII had come out in support of the agitating students saying it was an issue of "indiscipline" and not "sedition".
Source: indianexpress