India U19 captain Ishan Kishan arrested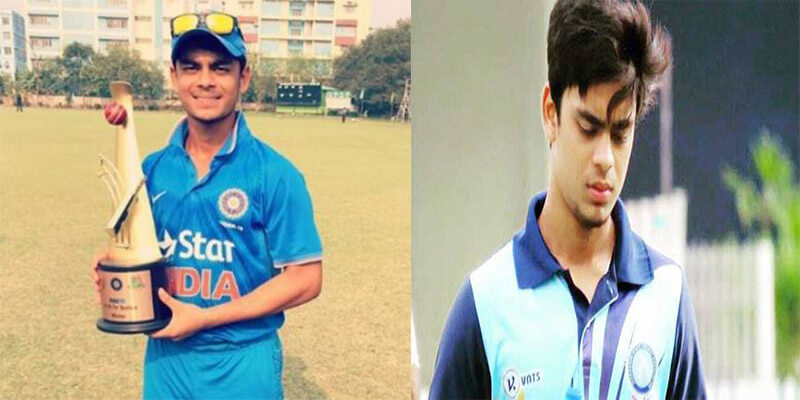 Ishan Kishan, India's captain of the under 19 side was arrested by Patna police for rash driving and misbehaviour with people. According to reports, Ishan was driving his father's car in Patna when he allegedly over speed and hit an autorickshaw from behind. The 17-year-old then got into a scuffle with people at the accident site.
People gathered around Ishan in the middle of the road after the collision. The impact was severe as the passengers of the auto sustained injuries. People present there informed Police soon and tried to resolve the matter between Ishan and others. Police arrested Ishan and people who were fighting with him. Police also took possession of Ishan's car.
Ishan Kishan is a resident of district Navada district in Bihar. He was recently appointed as the skipper of Indian U-19 team for U-19 World Cup to be held in Bangladesh from January 22. The arrest might come as a blow for the Indian U-19 team, given that the Under 19 World Cup is set to begin in Bangladesh on January 27. India starts their campaign against Ireland on January 28.
Advertisement
Kishan plays for Jharkhand after the Cricket Association of Bihar lost its affiliation with the BCCI. He put in some excellent performances at domestic and junior level over the course of last year. Kishan has scored 736 runs from 10 matches in the Ranji Trophy at an average of 40.88, which includes one hundred and five half-centuries.
Ishan, a left-hand wicket-keeper batsman, considers MS Dhoni and former Australian wicket-keeper Adam Gilchrist as his cricketing idols.
Source : Cricket Tracker