24 Weird Bollywood Names, Which Is Not Being Expected…!
They Say What In Name…!! Am I Right
Wrong!
Bollywood has given us such enough case (yes, we call them CASES), which led forcing us to think as what went in the mind of its makers, when they gave such weirdest and funniest titles. Sometimes they make no sense, and by any chance they do, they leave your imagination running wild!
We list down some of the wackiest names, which we came across. Try to guess their storylines. But don't think too hard..!!
1. Bloody Mehandi…!!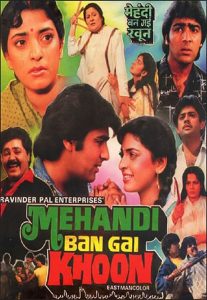 2. That's Illegal…?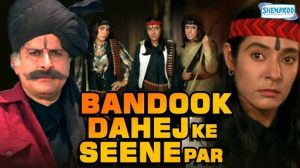 3.I hope it's not what we think first…!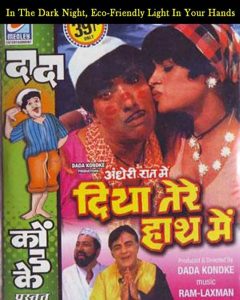 4. Too Much to Handle…!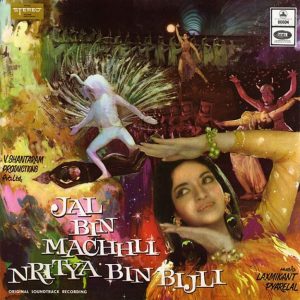 5. No Words…!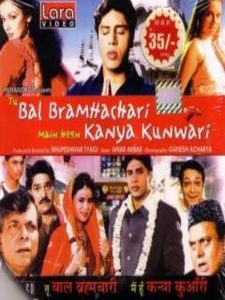 6. Arvinds are critical ??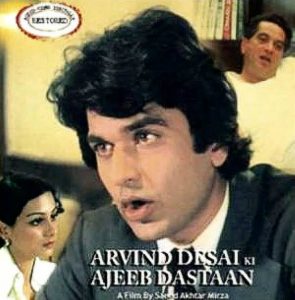 7. No it's Not some Lab Video…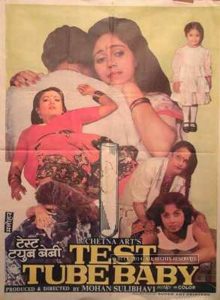 8. That's some Truth..!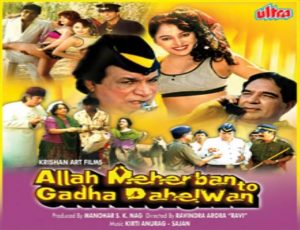 9. Starring Jeetendra, father of Ekta Kapoor. No wonder even her TV shows have weird titles..!
10. Wait ! Wrong Combination….!

11. Inspired from Basanti & Dhanno…!
12. Remind Of us… THE JUNGLE BOOK…!
13. Dr. Immortal…!
14. Why this Name…!
15. Did Rajendra Kumar do an Iron Man act in this one..!
16. That's Sammer Kocchar…!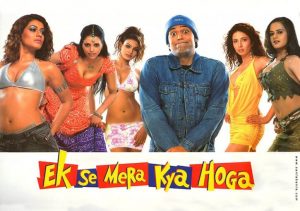 17. Wooohhh…!! Scared…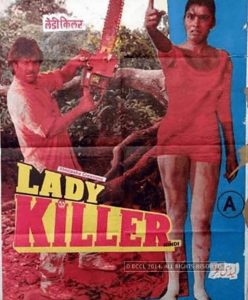 18. We wonder why would Kishore Kumar make such a film..?
19. We are already feeling the heat and sweat…!
20. Why are they Standing Outside changing place…!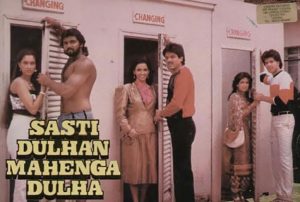 21. Is that Irrfan Khan? *Scarred for life*
22. Yes, Nana Patekar featured in a "roomani" film..!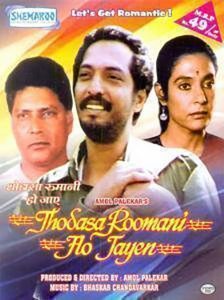 23. Explain It How…!
24. Three hours spent in counting the girls..!